My boys love hot dogs! They always get so excited when they see me pulling the hot dogs out of the fridge for dinner.
I don't usually care to much for hot dogs unless they are barbecued or roasted over a fire.
About a year ago my husband told me about a hot dog  joint that had catered a party at his work. He told me they were local and their name was J-Dawgs. Of course being the curious foodie that I am, I knew I had to try it. I loved it! I personally think that their secret J-Dawg sauce is what makes the hot dog.
So, when I saw this recipe for a copycat J-Dawg sauce on yourhomebasedmom.com , I knew I had to try it! Let me tell you, I wasn't disappointed! This sauce is so good, I could seriously drink it!
One of the great things about this recipe is that there is no cooking required. I put mine in a condiment bottle and store the unused sauce in the fridge.
Give this fabulous sauce a try at your next barbecue or hot dog roast. I am warning you though, once you try it, you won't want to eat a hot dog with out it ever again.
Until next time,
Carrie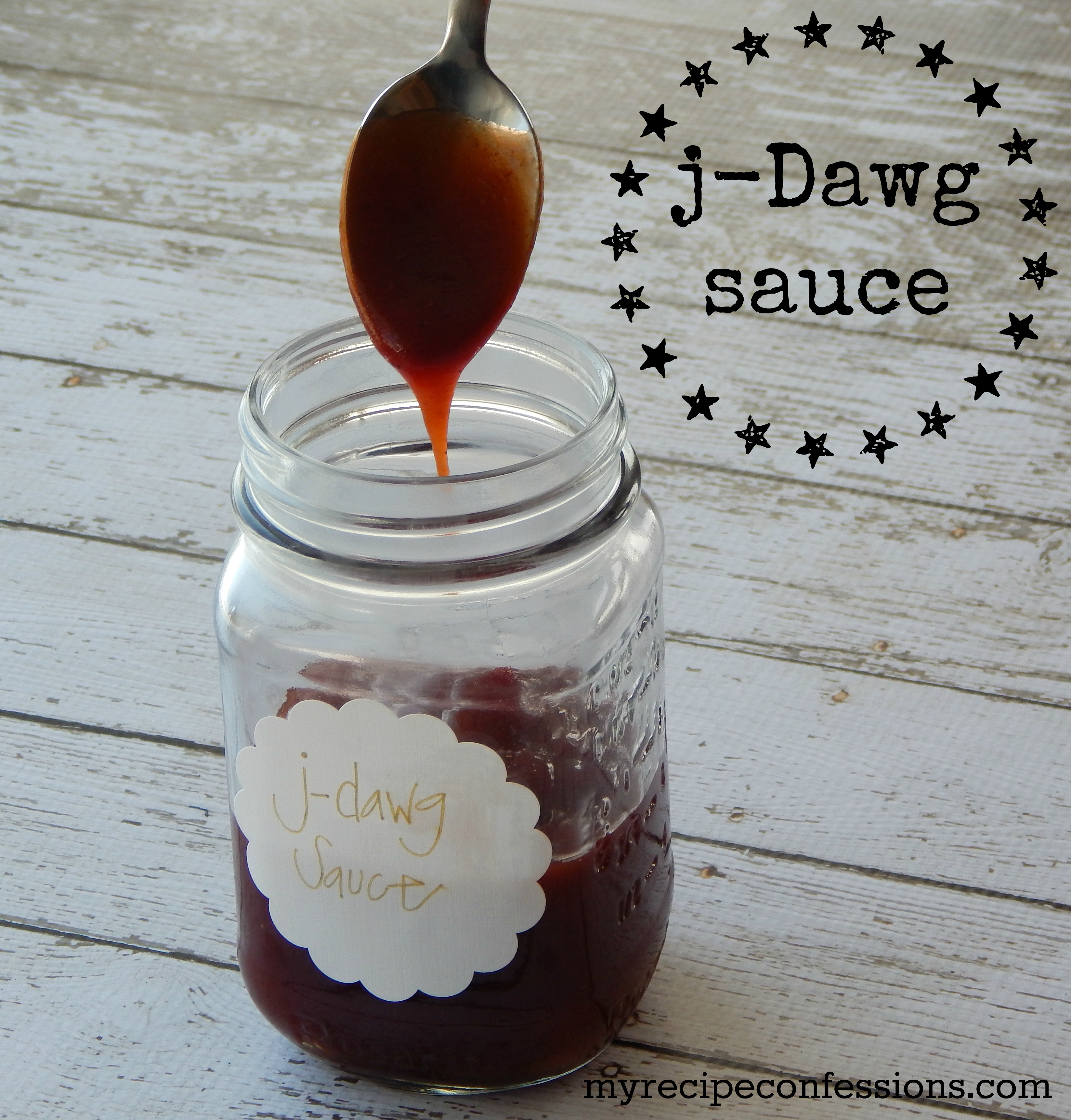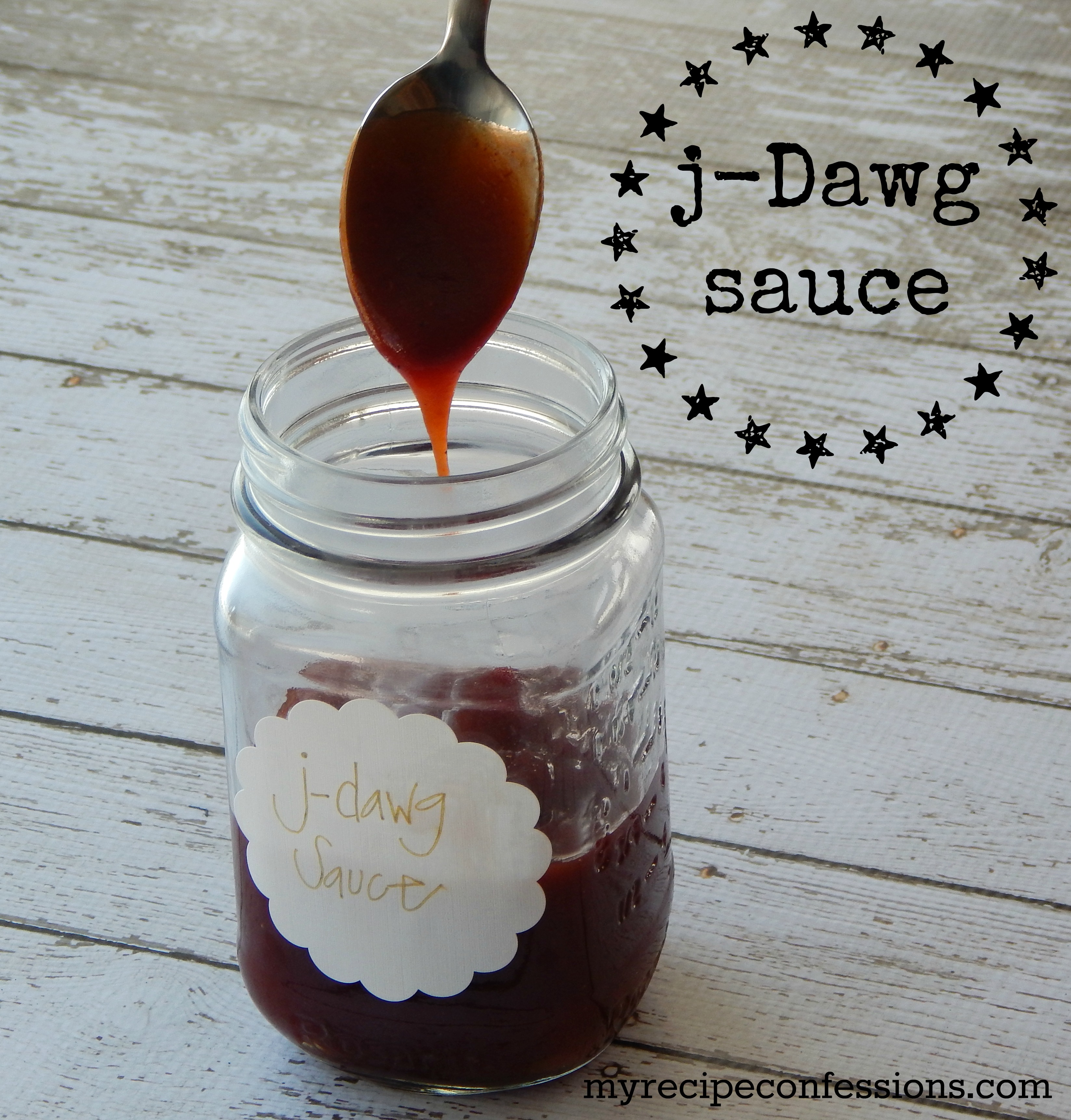 J-Dawg Sauce
3/4 cup of ketchup
3/4 cup of barbecue sauce (I like Sweet Baby Ray's)
1/4 cup of honey
1 tsp. soy sauce
1 tsp. apple cider vinegar
1/2 tsp. onion powder
Directions
1. Mix all the ingredients together and enjoy!