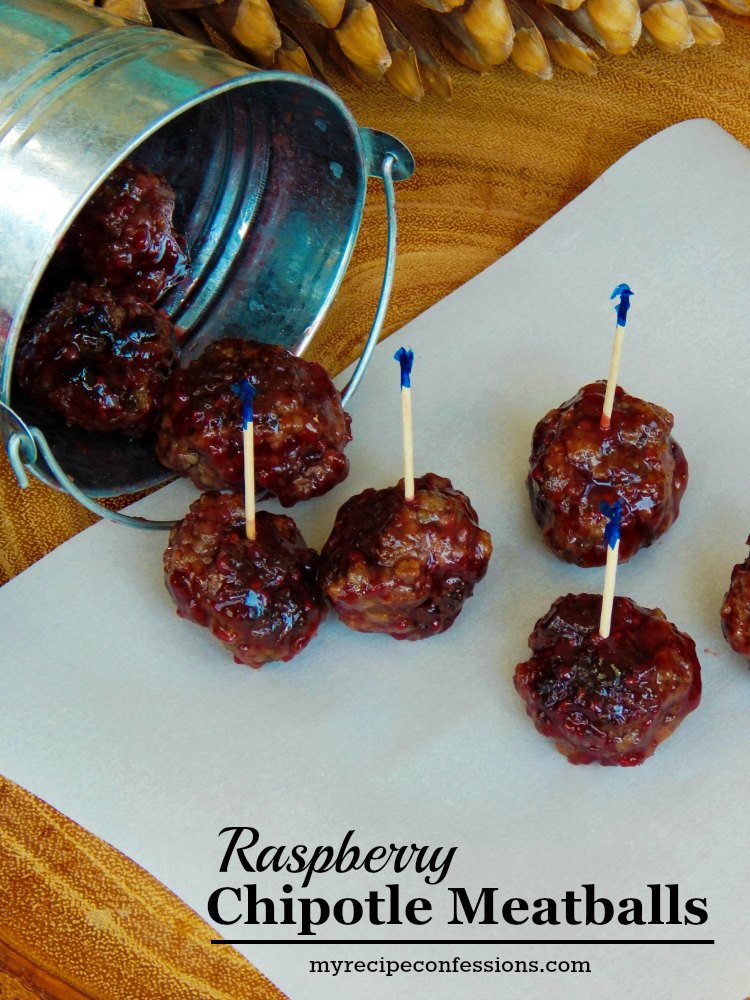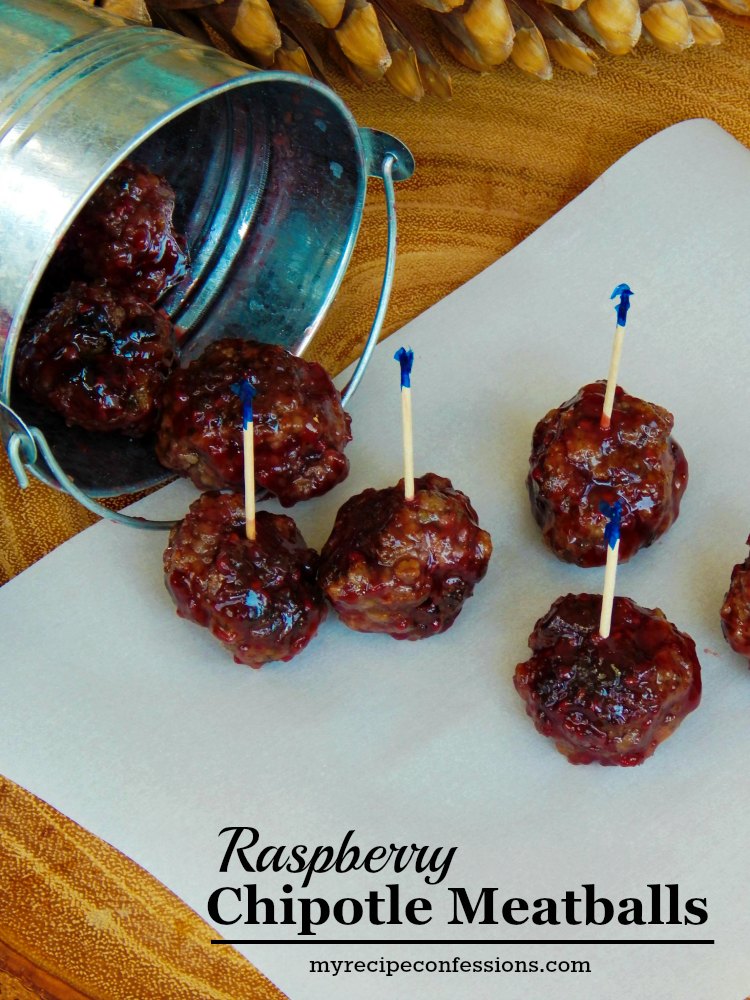 Raise your hand if you are throwing a Super Bowl party. Raise your hand if you have your menu already planned for your party. We all know that the key to a successful Super Bowl party is the food, right? It also helps if the team you are rooting for wins. However, your team winning is out of your control. But what you can control is what food you serve. I have no doubt that the menu you have planned out is fabulous. But as your friend, I feel it is my duty to tell you that you are missing the key dish. In order for your party to be an unforgettable success, you need to serve Raspberry Chipotle Meatballs!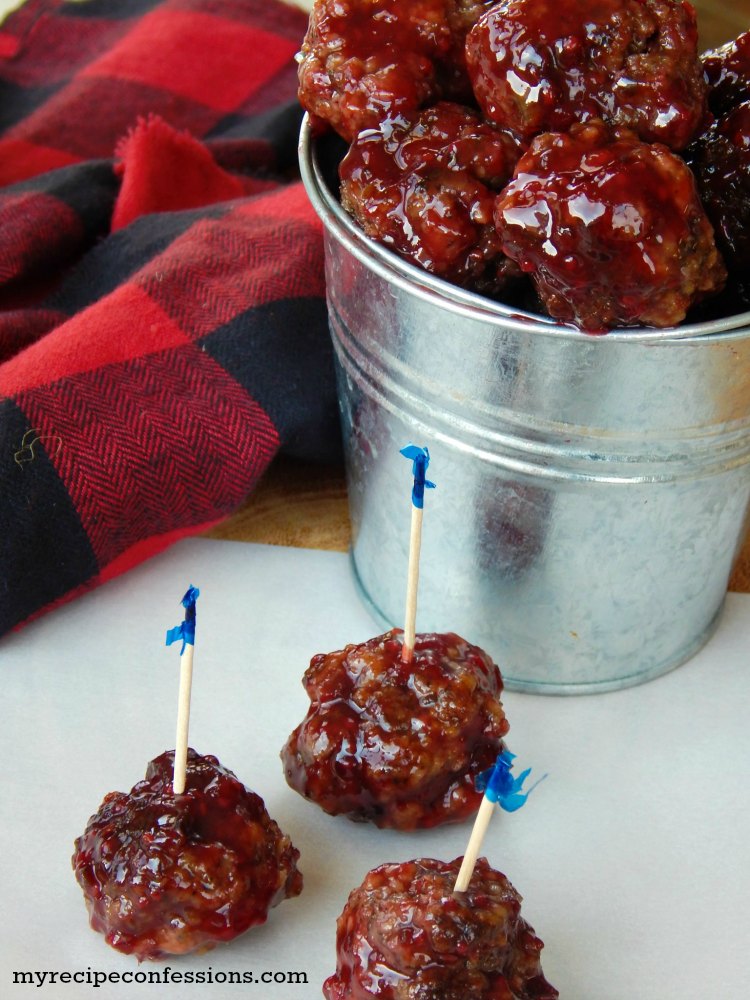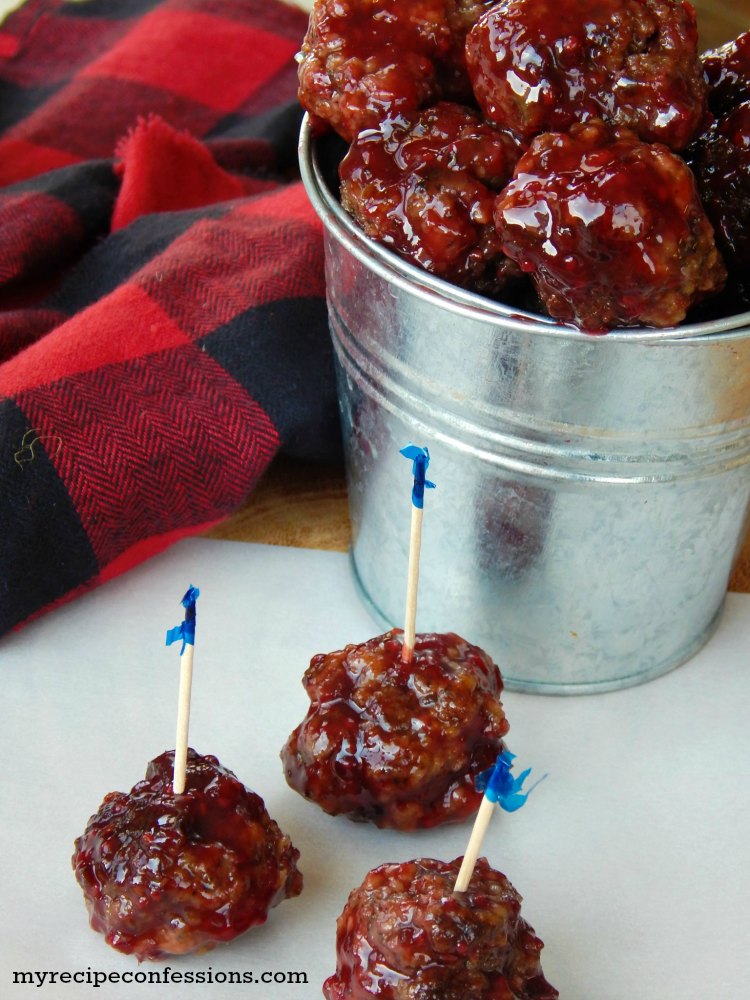 These meatballs will stop you in your tracks. When I made them for a family party, my husband didn't want me to take them because he didn't want to share them, that is how good they are!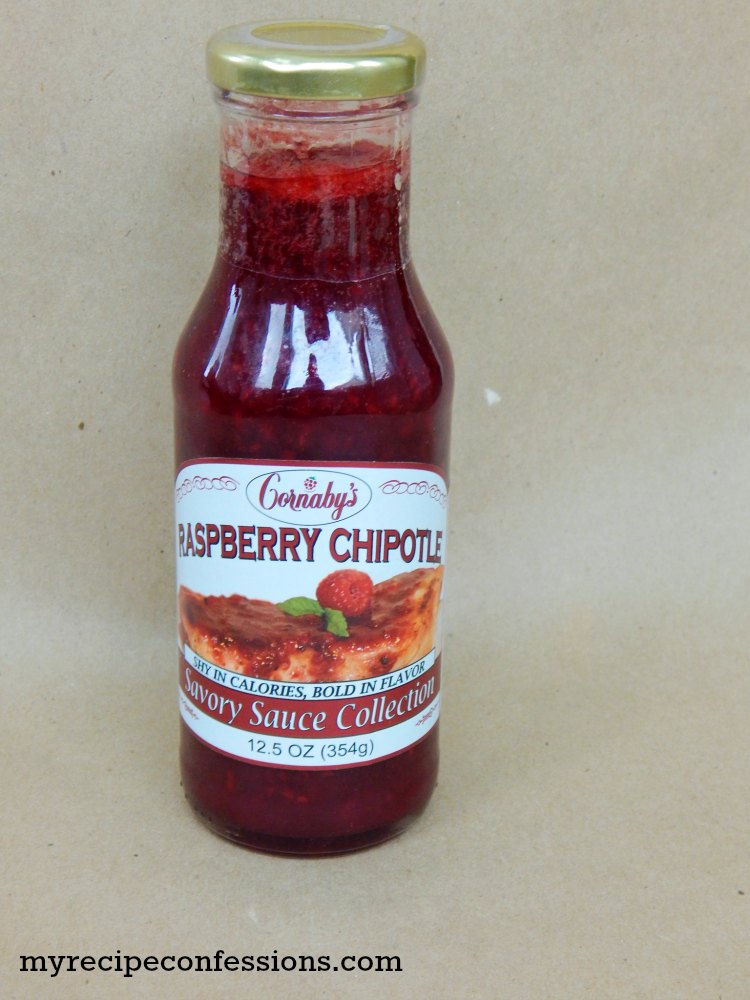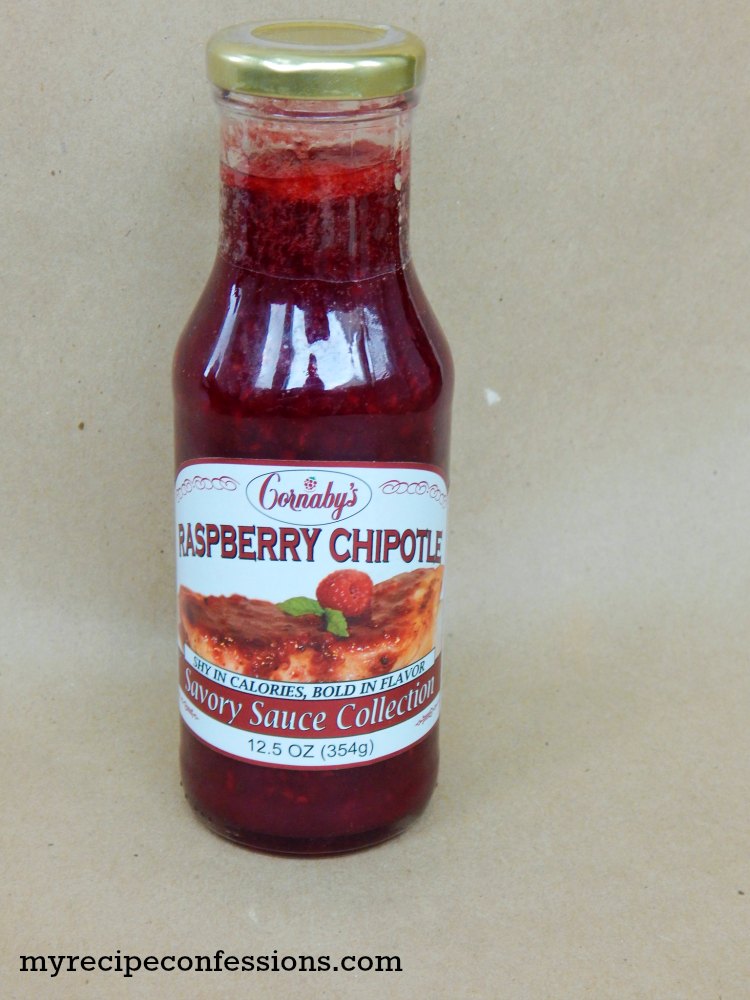 The secret to these meatballs is the Cornaby's Raspberry Chipolte Sauce. The sauce has the perfect balance between sweet and smoky with just the right amount of kick.The sauce honestly tastes like it was made right there in your kitchen! You simply will not be able to find a better flavored sauce then Cornaby's! Pair this sauce with my meatball recipe and you have an instant hit at any party!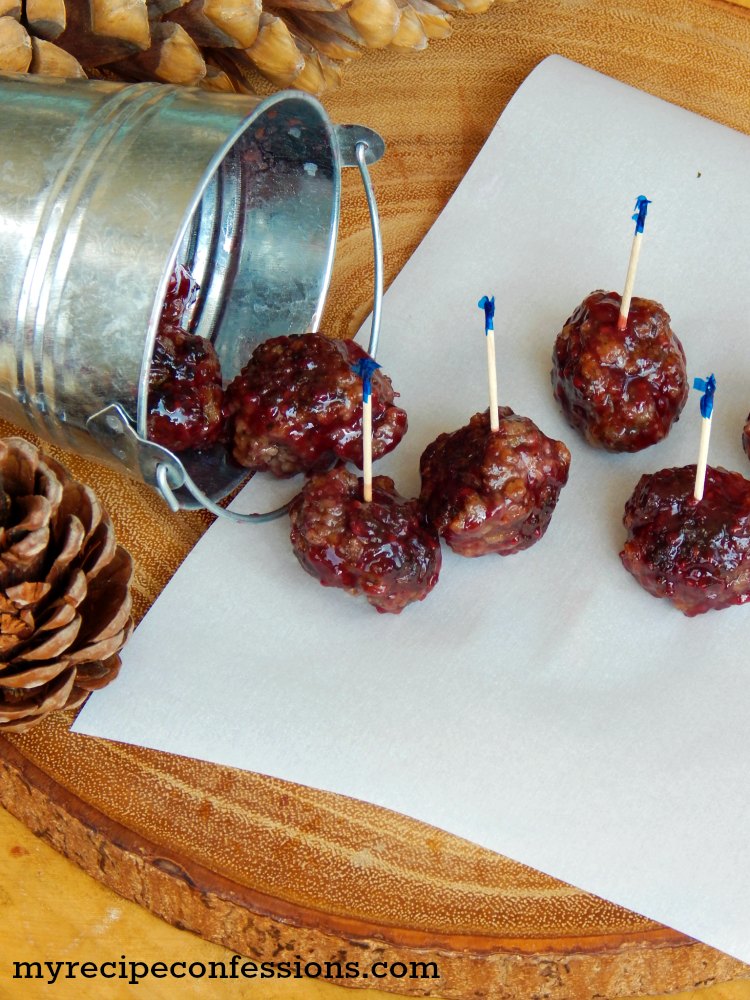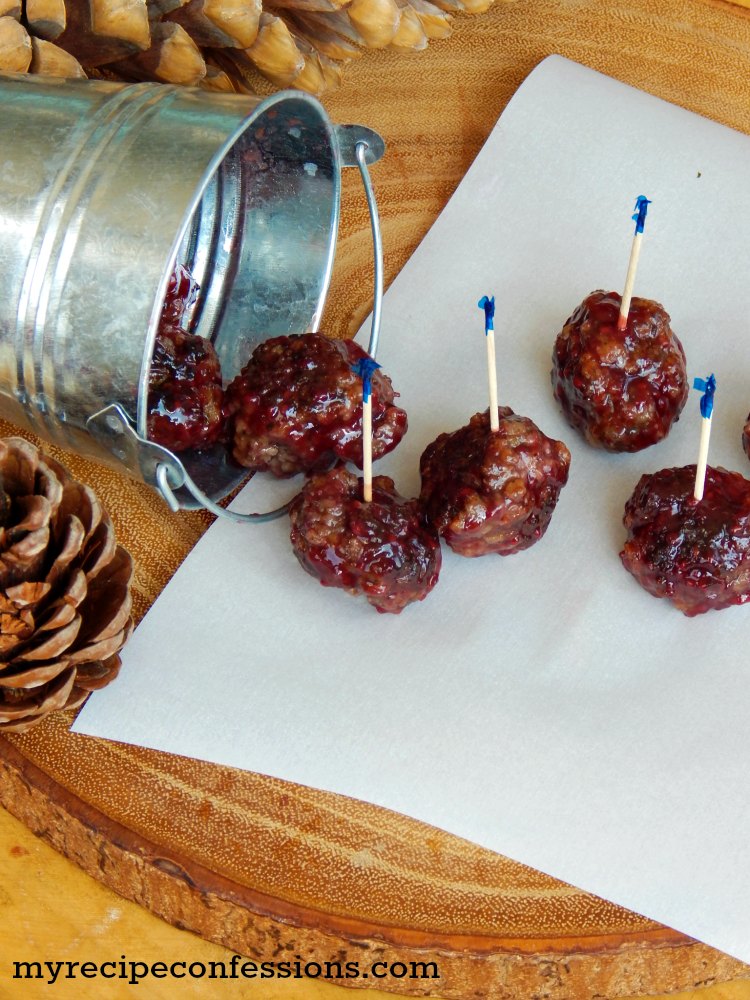 Cornaby's Raspberry Chipotle Sauce is sold in most Associated Food stores in Utah. You can also buy their sauces on their website cornabys.com.
With love from my kitchen to yours,
Carrie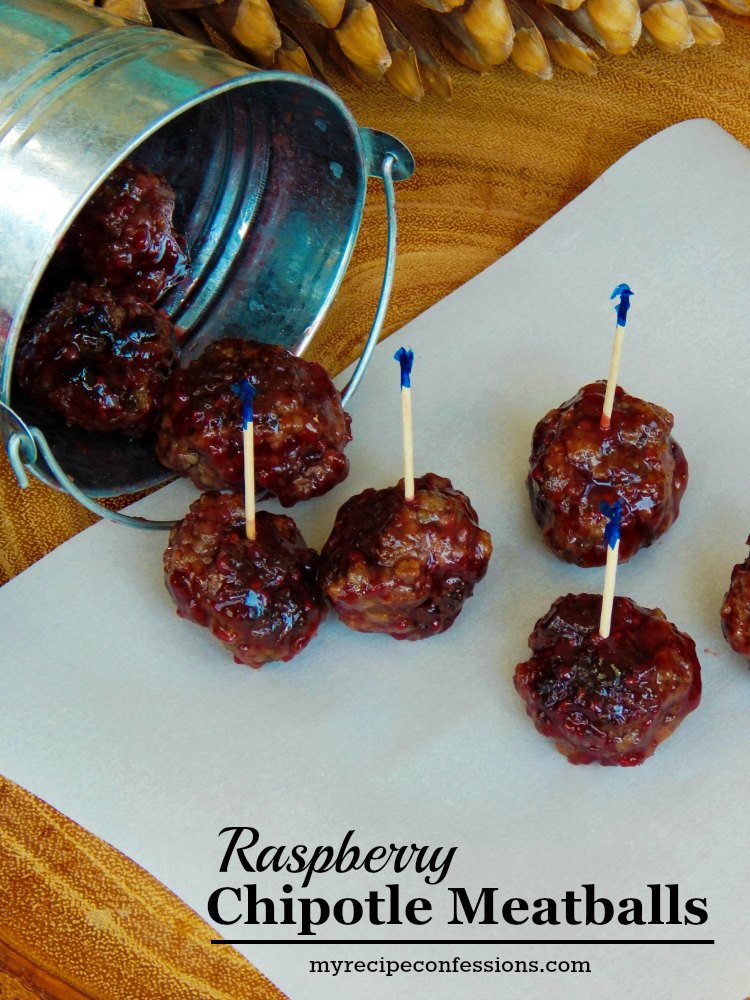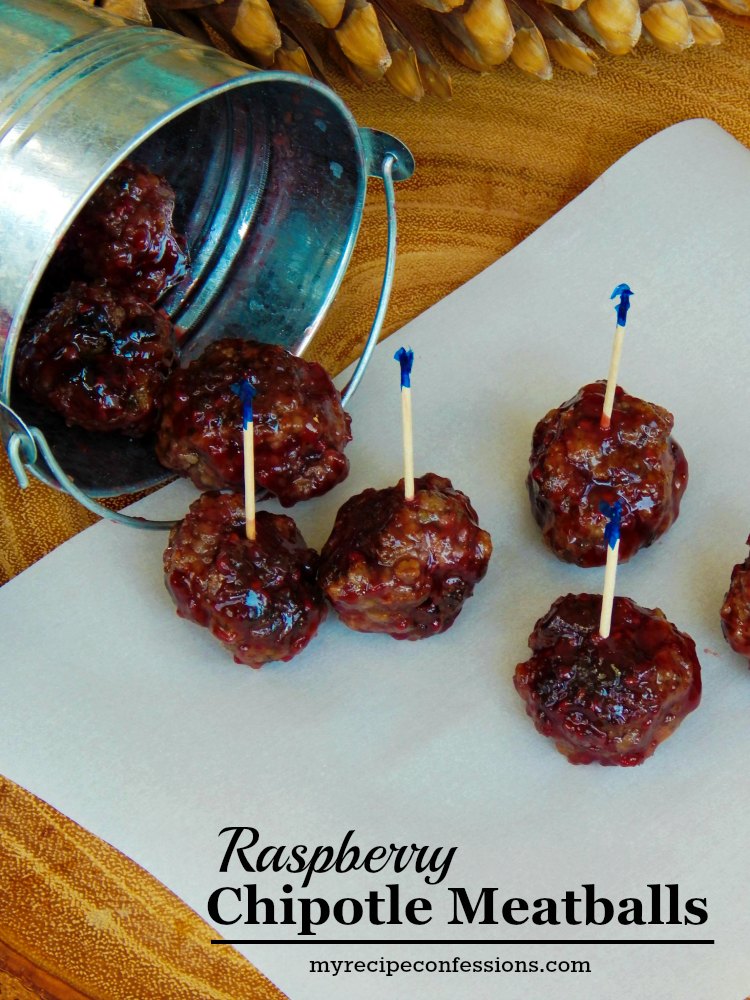 Raspberry Chipotle Meatballs
1 1/2 lb of lean ground beef
1 cup of panko bread crumbs
1 egg
1/4 cup of all-purpose flour
1 tsp. of salt
1 tsp. of garlic powder
1/2 tsp. of onion powder
1/2 tsp. of black pepper
1 1/2 cups of Cornaby's Raspberry Chipotle Sauce
1/4 cup of water
1 tbsp. of canola oil
Instructions
1. Mix to ground beef, eggs, panko crumbs, salt, garlic powder,onion powder and flour together until well combined. Roll 1 to 2 tbsp.(depending on the size you want) of the meat into a ball. Repeat this process with the remaining meat.
2. Add the canola oil to a large skillet over medium high heat. Add the meatballs to the skillet and brown on all sides. Once the meatballs are brown on all sides, turn the heat down to medium low. Add the raspberry chipotle sauce and the water to the skillet. Stir to coat the meatballs.
3. Cover the skillet and continue to cook the meatballs for 10 more minutes, or until the meatballs are cooked all the way through.  Turn the meatballs over occasionally so they don't burn. Serve immediately.