About a month ago, my sisters and I went to Las Vegas to see O. We went down for the weekend and shopped and shopped and then we shopped some more. We had so much fun that we decided to make it a tradition that we do every year. While we were there, we stopped at the Cheesecake Factory for dinner. I don't really remember what Entrée I ordered.  All I remember is that it came with a side of tamale corn cakes. I was in heaven! I haven't been able to get those tamale corn cakes out of my mind since. This is one of the recipes that I found, tried, and liked the most. I played around with a few other recipes and I will share them later. Give it a try and let me know what you think.
What's cooking in your kitchen tonight?
Until next time,
Carrie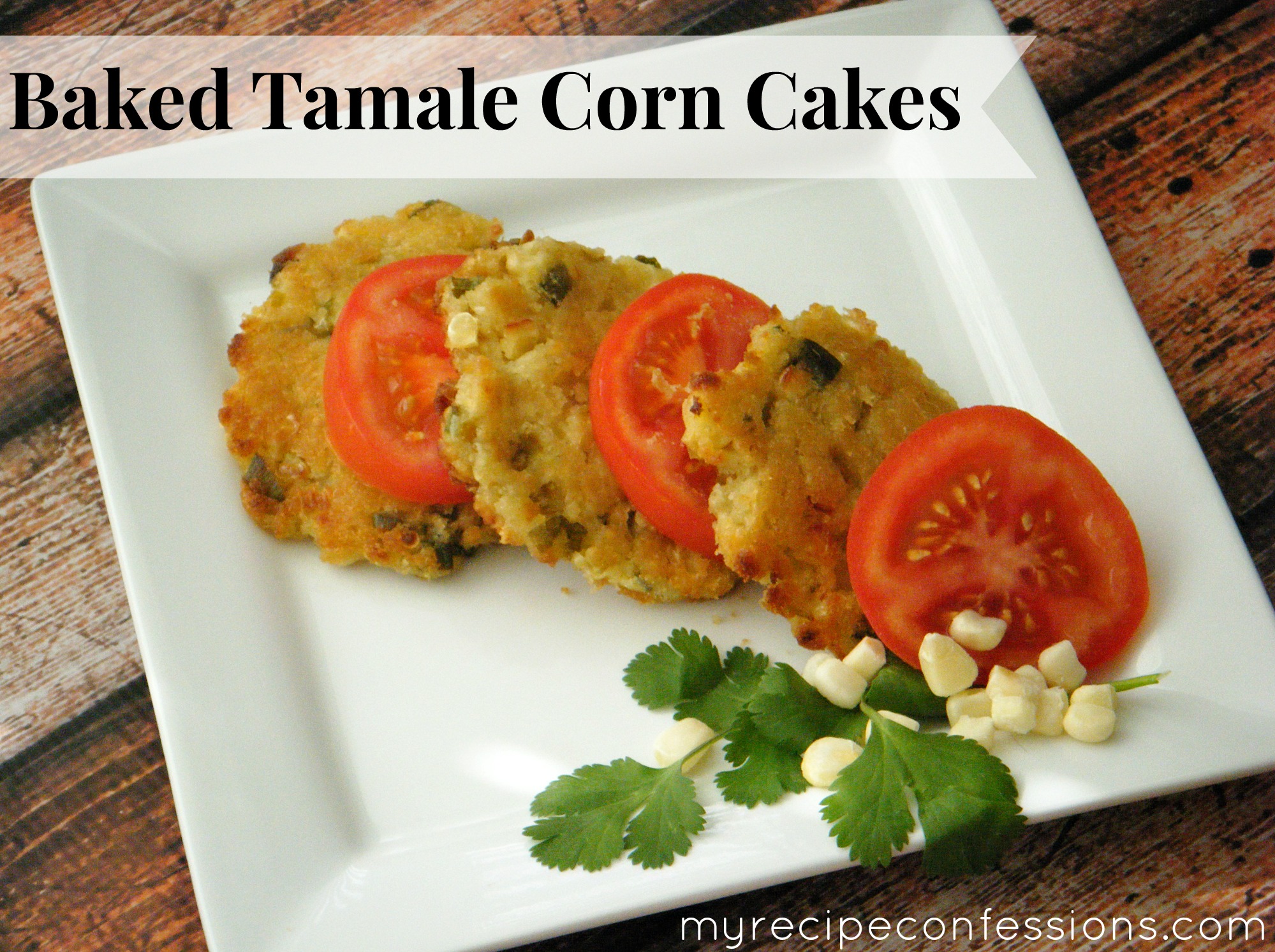 Baked Tamale Corn Cakes
makes about 10  3 inch cakes
1  1/2 cup of frozen sweet corn
1/4 cup water
1/2 cup butter, softened
3 tbsp. granulated sugar
1/8 tsp. salt
1/2 tsp. cumin
1 cup masa harina (corn flour)
2 tbsp. all purpose flour
1 can of mild green chilies
1 /2 cup green onions, sliced
Instructions
Preheat Oven to 400 degrees
1. In a food processor coarsely puree 1 cup of the frozen sweet corn.
2. In a medium sized bowl combine the corn puree, butter, sugar, cumin, and salt. Blend well with a electric mixer until smooth.
3. Add the masa harina and flour and mix well. Fold in the green onions and green chilies.
4. Scoop 1/2 cup portions and form into 3 inch patties. Place the patties onto a greased baking sheet and bake for 25 to 30 minutes or until the cakes are brown on the bottom.
5. Carefully flip the cakes over and bake for another 5 to 7 minutes or until the other side is browned. Serve hot with fresh salsa or enjoy plain.
This recipe was adapted from Food.com