Is there anything better than fresh pineapple in the summer?
A pineapple is like a fortress holding its coveted prize hostage under all of its layers. If you are lucky enough to figure out how to get past the spiky outer shell, don't get too cocky because you have not won the battle yet. You still have to figure out how much of the pineapple is the tough core and what is the juicy fruit.
After having completed this maddening task, one can only hope that there is enough pineapple to reward you for all your hard work.
I love fresh pineapple but sometimes all the work that goes into being able to eat it makes me opt for an apple instead. That is until I found the pineapple slicer and corer.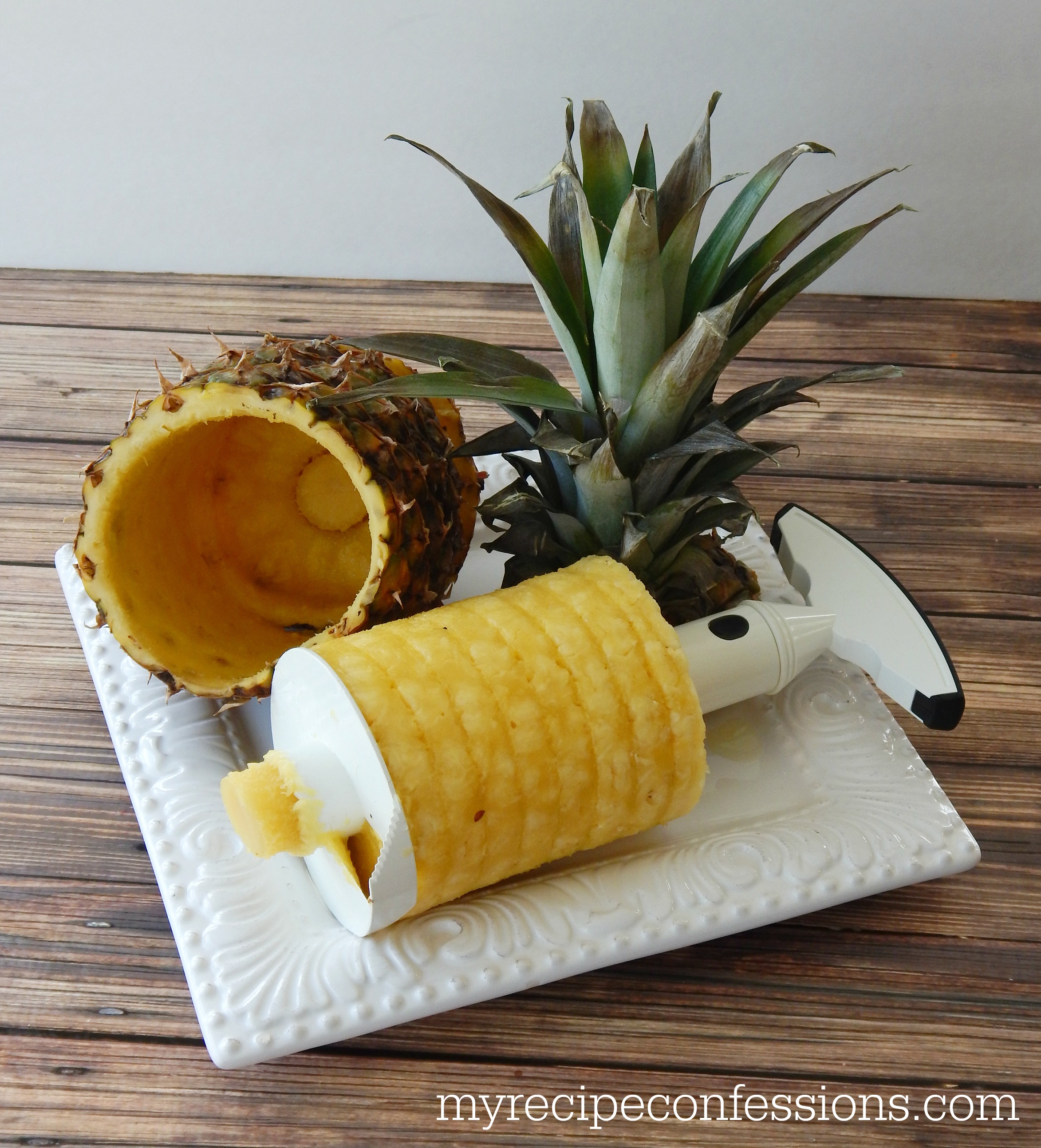 It will core the pineapple and slice it into rings at the same time. You can also serve the freshly cut pineapple in the pineapple shell because it will leave it completely intact.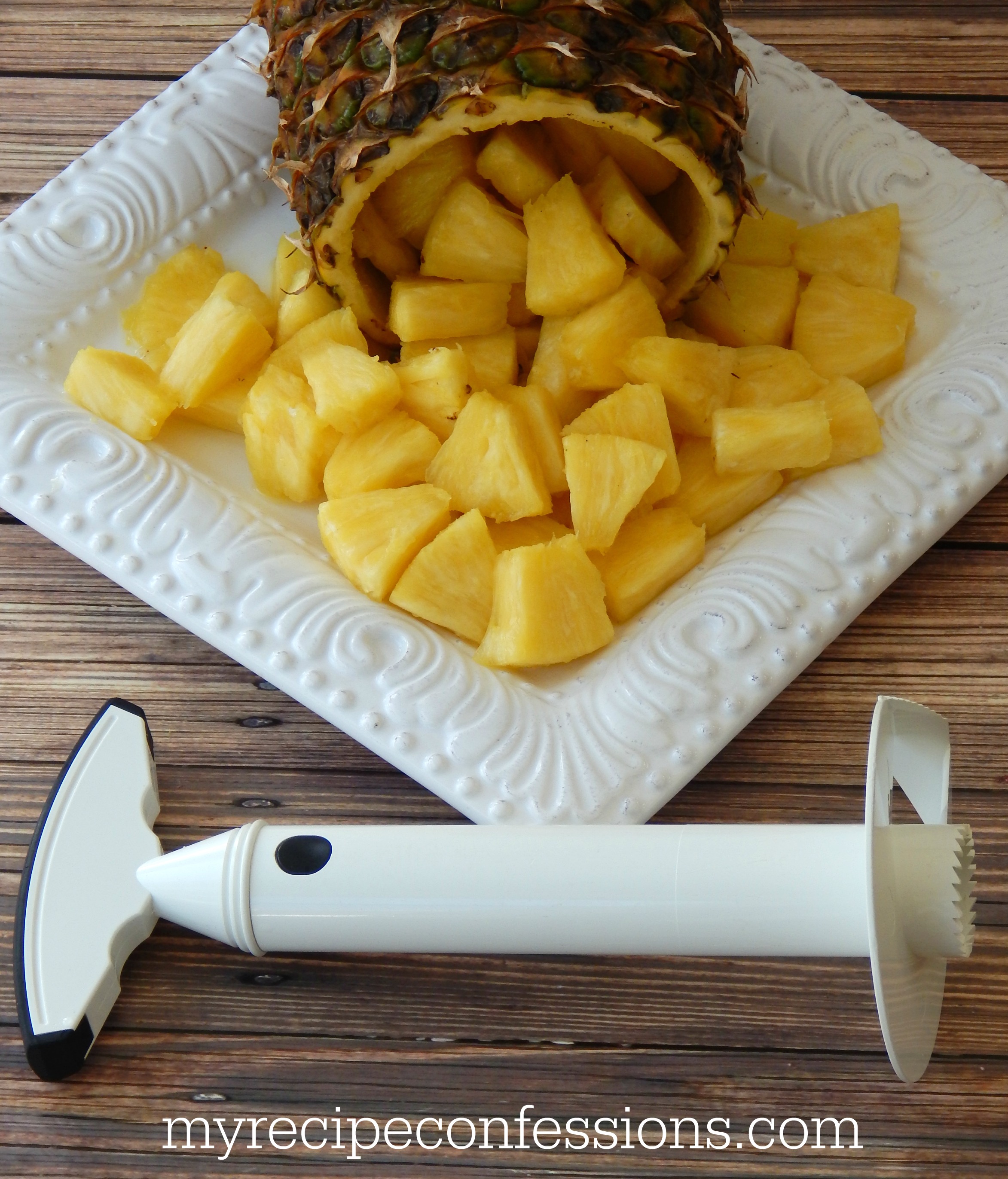 If you don't have a pineapple slicer and corer, you might need to hurry and run down to your local grocery store as fast as you can. They run between seven to fifteen dollars a piece. I have seen them in most grocery stores in the produce section.
Come on, join me in pineapple heaven where the pineapples are easy to slice and the fruit is as rewarding as the task!
Until next time,
Carrie