Caramel Popcorn, Popcorn Recipes, Quick Treats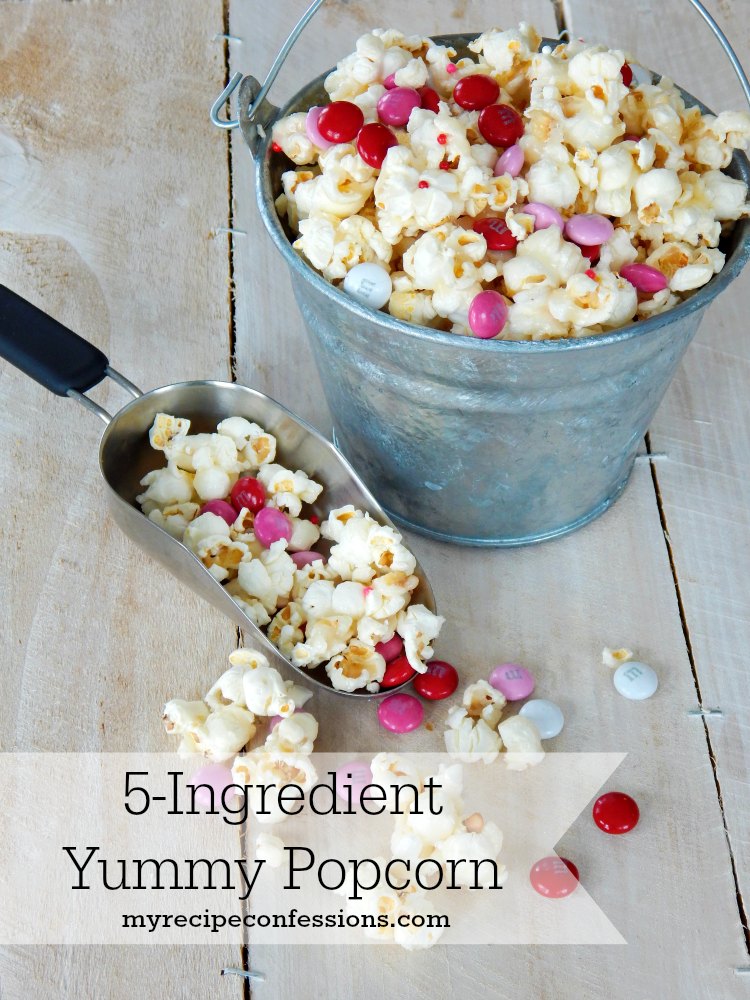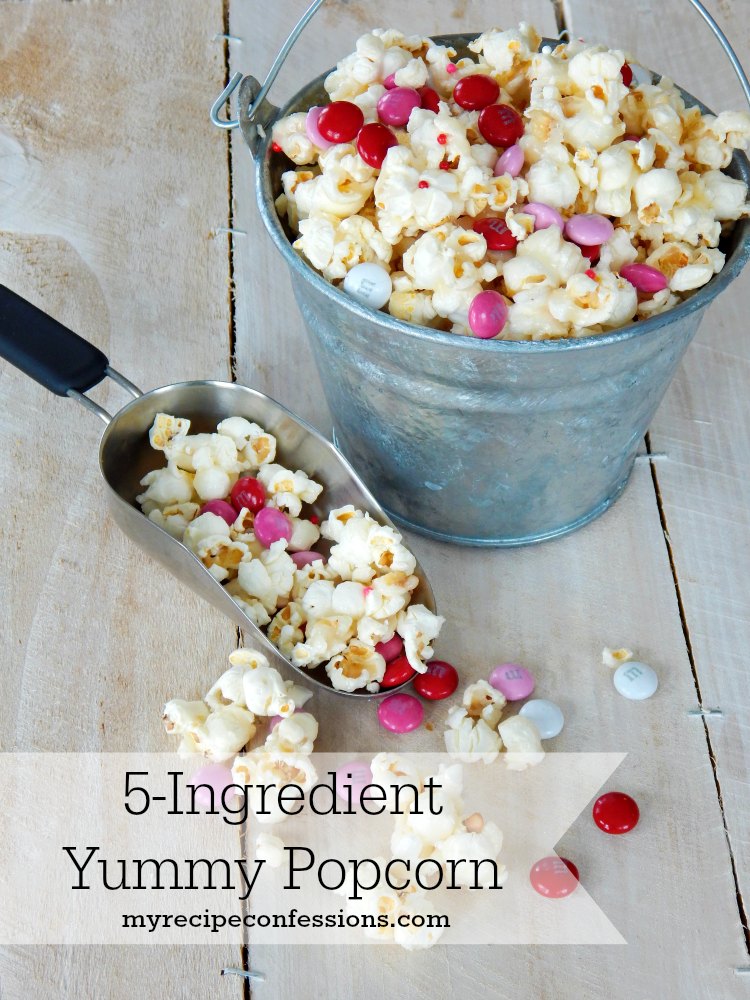 You can't go wrong with this 5-Ingredient Yummy Popcorn! It can be made in a matter of minutes and it is so yummy!
My friend Kelly use to make this all the time for get togethers. Once we began eating the popcorn, It didn't take long before the bowl was empty. I'm sure you can guess that the kids were always a big fan of it as well.
By adding some Valentine M&M's to the popcorn, you can turn this easy and delicious popcorn into a quick Valentines Day treat.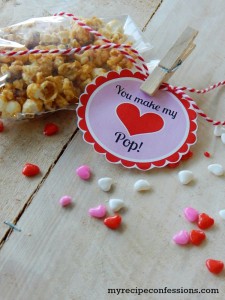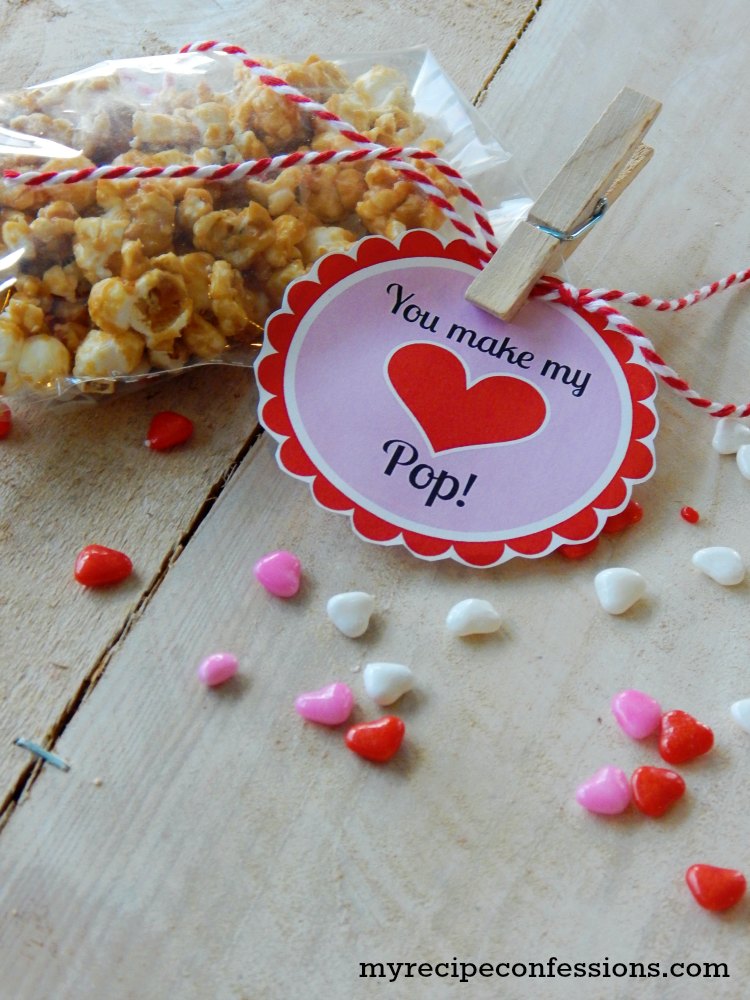 For the perfect Valentines gift, simply add some popcorn into a cute bag or box and add one of my Popcorn Valentine's Tags. Then deliver them to all your friends and family. It really doesn't get any easier than that!
To download the Valentine's Tag click here.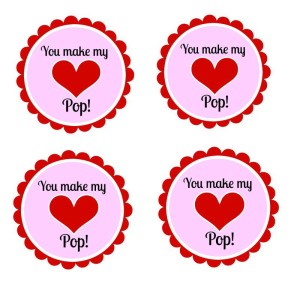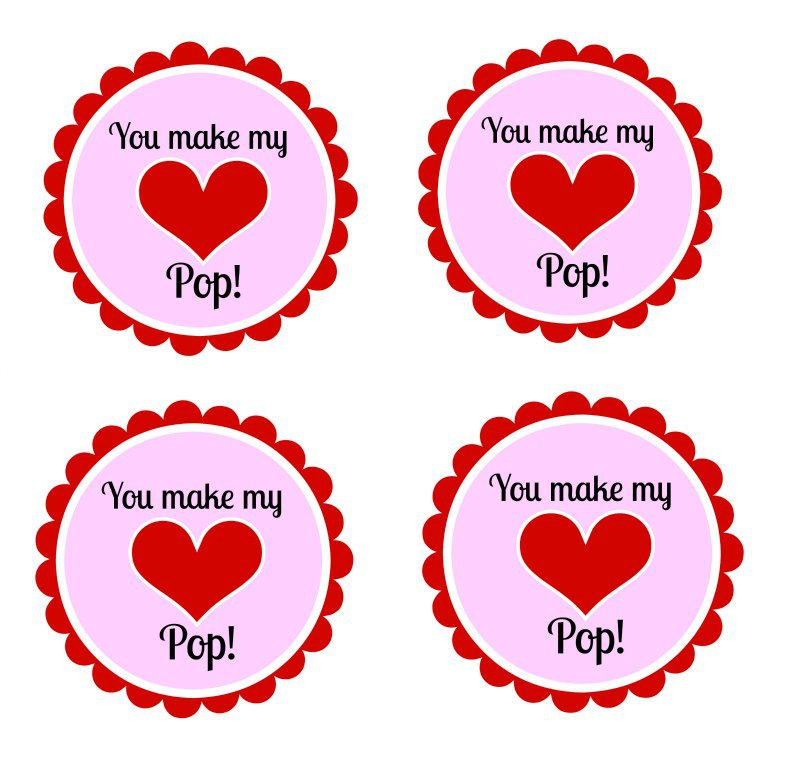 With love from my kitchen to yours,
Carrie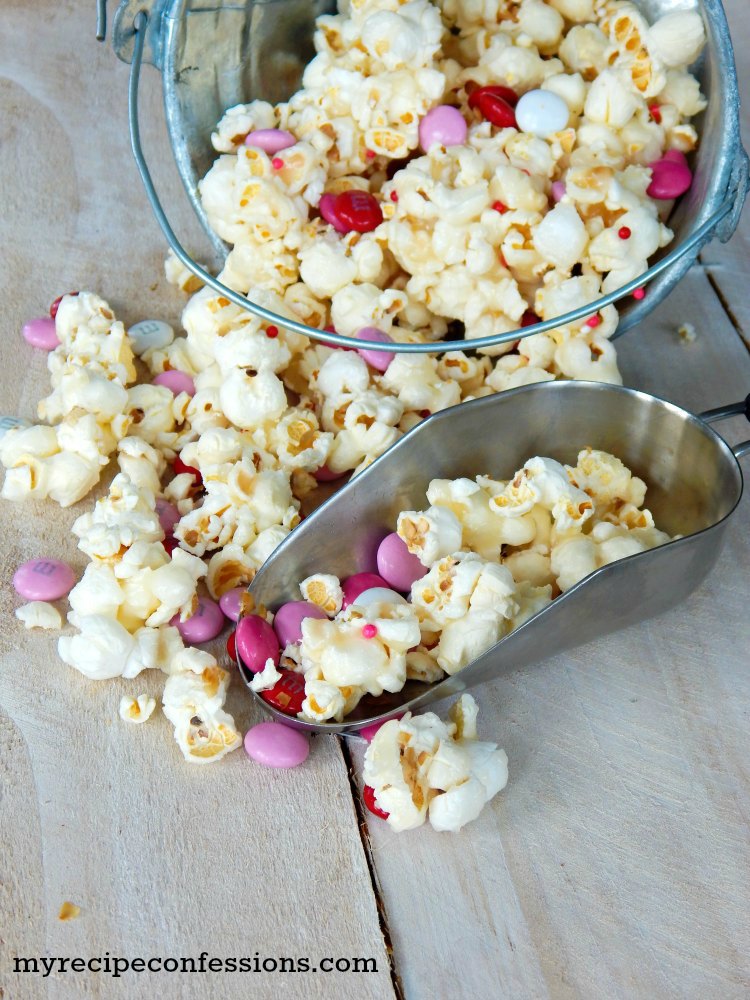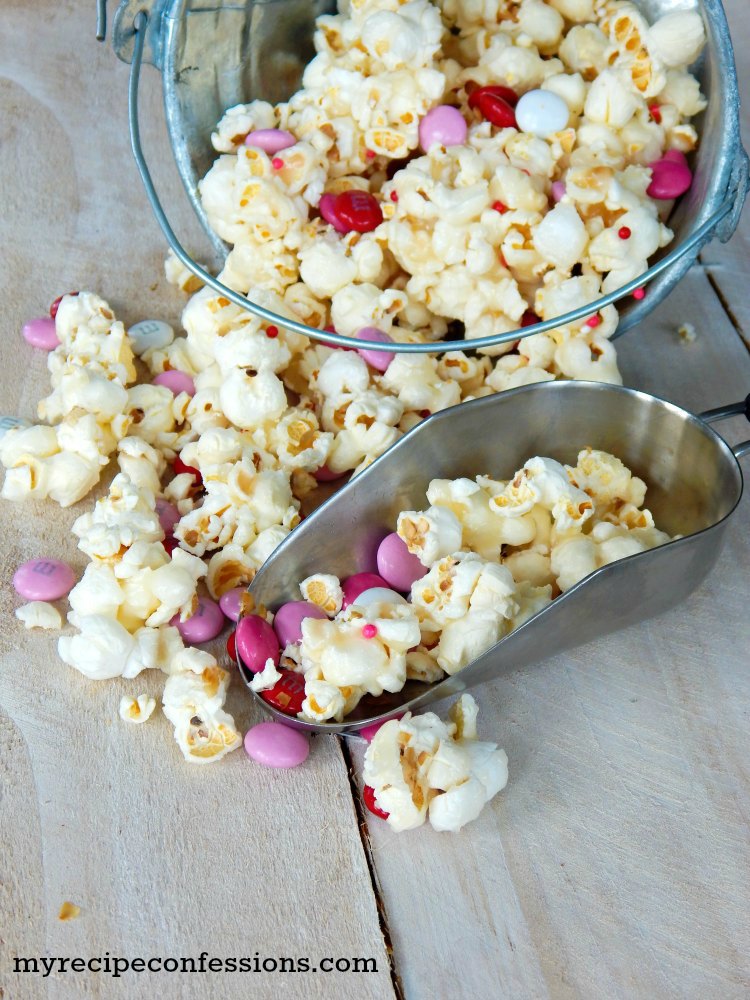 5-Ingedient Yummy Popcorn
3 bags of microwave popcorn (butter or light popcorn)
2 cups of butter
1 1/2 cup. of sugar
1/2 cup of corn syrup
1 bag (10 oz.) bag of Valentine M&Ms (optional)
Instructions
1. Pop the bags of popcorn and divide the popcorn into 2 large bowls. Sift out as much of the unpopped kernals as you can. In a saucepan over medium-high heat, bring the butter, sugar, and corn syrup to a boil.
2. Stirring constantly, continue to boil the mixture for 2 1/2 minutes. Remove the pan from the heat and pour the caramel over the 2 bowls of popcorn.
3. Spread the popcorn out  evenly over 2 cookie sheets and sprinkle the M&Ms over the popcorn while it is still warm.
Here are a few other recipes you might enjoy.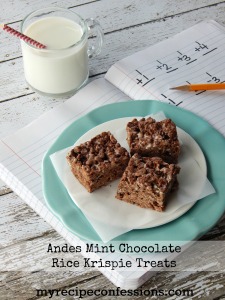 Andes Mint Chocolate Rice Krispie Treats