This is one of my husbands favorite meals. If I want to put a big smile on his face, this is what I make for dinner. I have to admit it is one of my favorites as well.
Have you ever gone to a Mexican restaurant and ordered the fajitas? You know that soothing savory smell of the dish that seems to hyponotize you as they set it in front of you? After you had assembled your masterpiece and began to take your first bite, do you remember how you felt as your mouth and the fajita met for the first time? Well what would you say if I told you these fajitas are just as good, if not better than the restaurant fajitas? Trust me, this is a recipe that once you make it, you will make it over and over again. It really is that good!
Add this fajita meat to a warm soft tortilla with a little sour cream, shredded cheese, fresh salsa, and guacolmole and you too will be smiling from ear to ear.
Until next time,
Carrie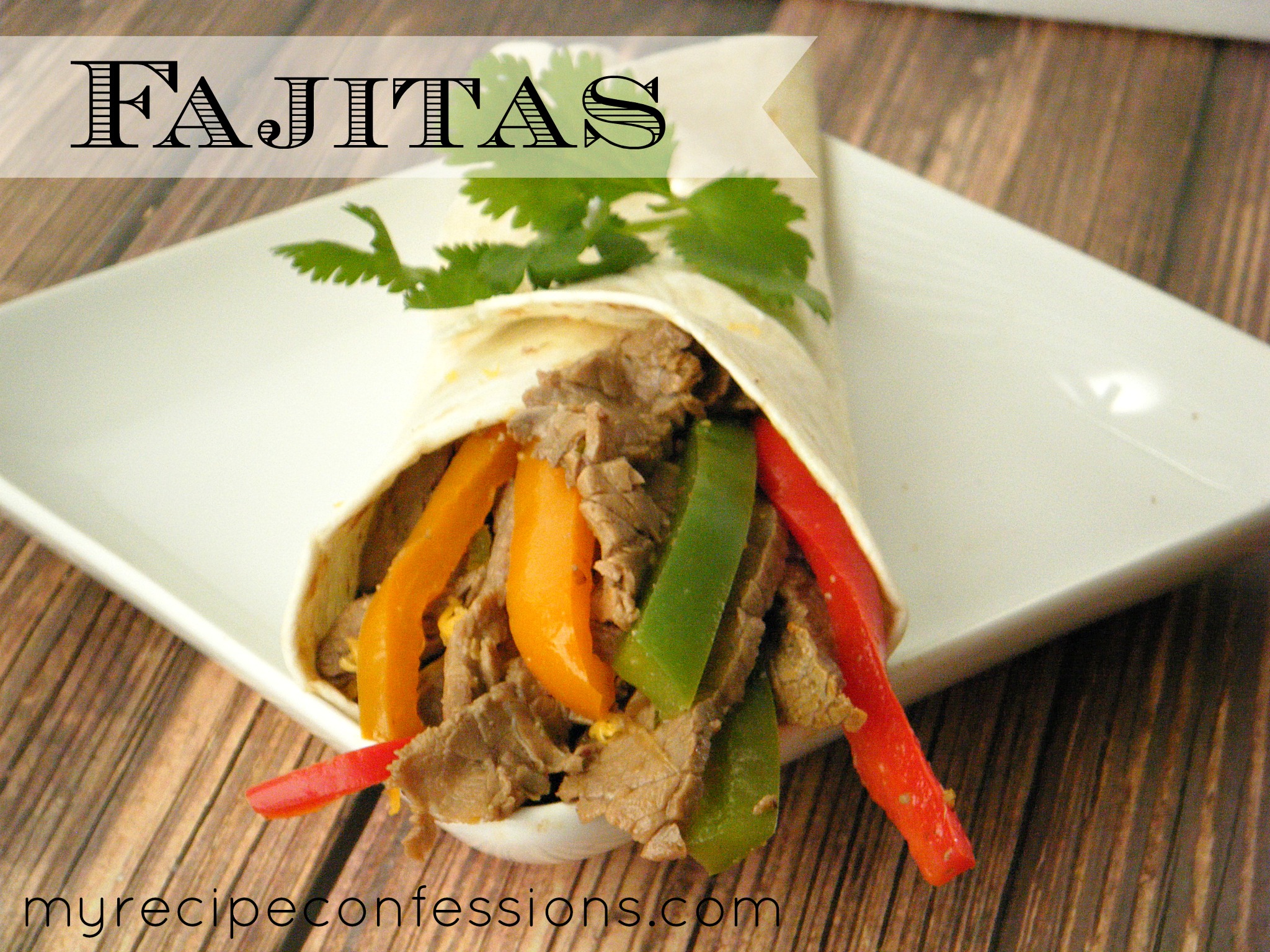 Fajitas
1 1/2 to 2 lbs.  London Broil
1 tbsp. canola oil
1 tsp. minced garlic
1 green bell pepper, julienned
1 red bell pepper, julienned
1 yellow bell pepper, julienned
1 red onion, sliced
1/2 cup cilantro, chopped
zest of 1 lime
juice of 1 lime
1/2 tsp. oregano
1 tsp. cumin
Meat Rub
2 tbsp. olive oil
3 tbsp. kosher salt
2 tsp. garlic powder
2 tsp. onion powder
Instructions:
Preheat oven to 350 degrees
1. In a small bowl mix together the kosher salt, garlic powder, and onion powder.
2. Butterfly the London Broil, transfer it to a plate laying open like a book. Gently press down until it lays flat.  Rub the meat with olive oil and then generously coat with the salt mixture.
3. Let it sit at room tempature for 20 minutes. In the mean time, add the canola oil to a heavy skillet with a metal handle. Heat the skillet over high heat for about 2 minutes.
4. Add the meat to the hot pan. The meat will immediately make a loud sizzling sound, don't worry this is normal. Sear the London broil for about 2 minutes on each side. Remove the skillet from the heat and place it into the preheated oven.
5. Cook the London Broil to your preference. 2 to 3 minutes for medium rare and 5 to 7 minutes for well done.
6. Remove the meat from the oven and transfer it to a plate and cover with foil. Allow the meat to rest for 10 to 15 minutes.
7. Hold a sharp knife at a 45 degree angle and cut the meat against the grain in very thin slices.
8. Saute the peppers, onions, and garlic in the skillet with the meat drippings (add 1 tbsp. of olive oil if needed) on medium high heat. Turn down heat to low and add the kosher salt, cumin, oregano, lime zest, lime juice, and the sliced London Broil to the vegetable mixture. Slightly toss to even coat the meat and vegetables. Remove from heat and serve immediately.
This recipe is linked to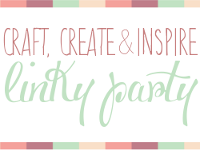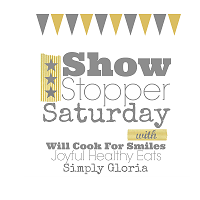 1