These cookies are my three-year olds favorite cookies. When they were baking in the oven, he sat by the oven waiting for them to finish.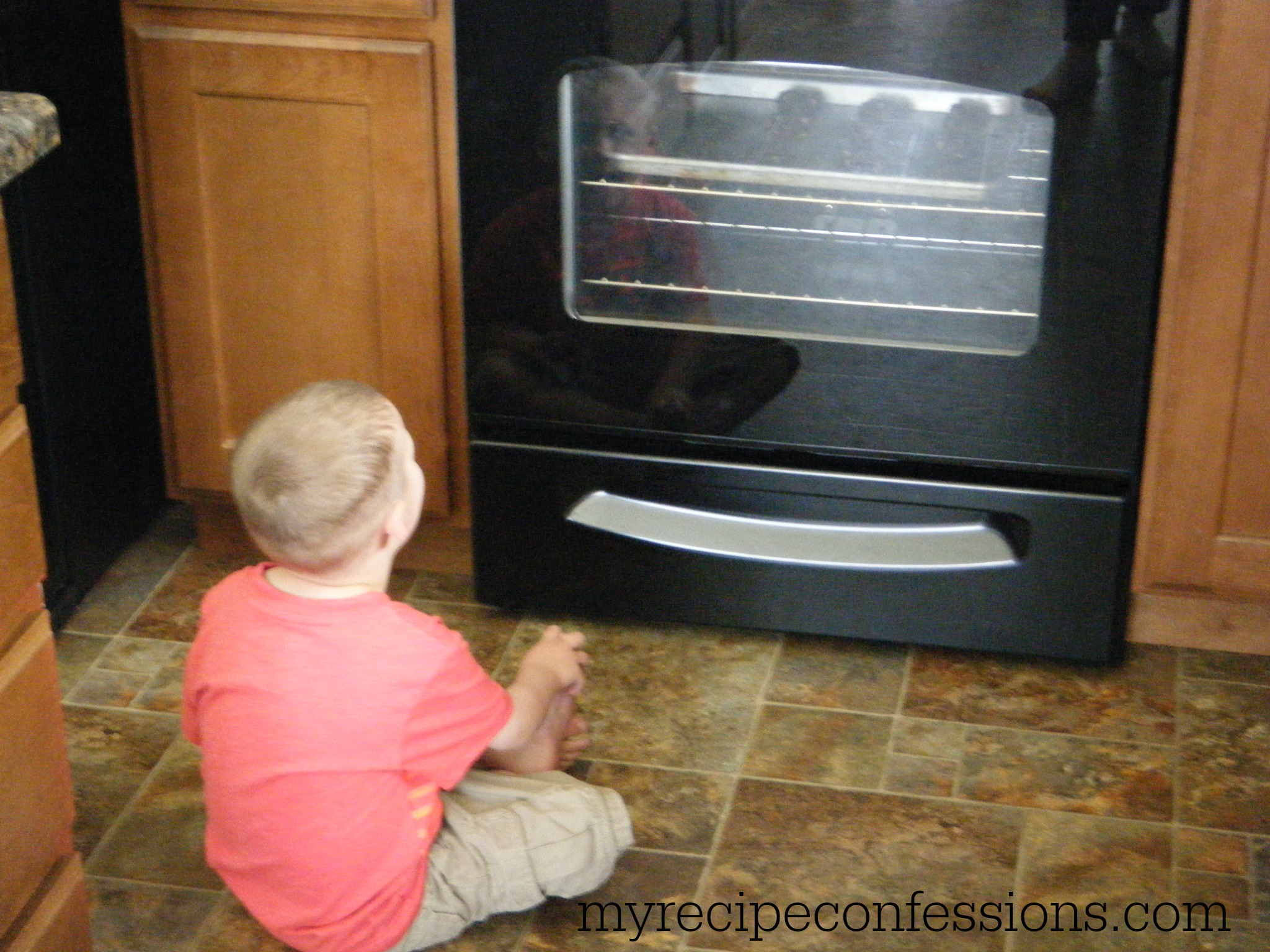 Once they had finished baking, I think he asked me for a cookie every 5 minutes. Later, between my older boys and their friends, the plate of cookies quickly disappeared. If you don't like peanut butter chips, try adding butterscotch chips or even regular milk chocolate chips.
These cookies are so soft and moist. They will be sure to satisfy your chocolate craving. Do not over bake these cookies or they will be dry. Don't stress, the cookies will continue to cook a little bit after you take them out of the oven.
Until next time,
Carrie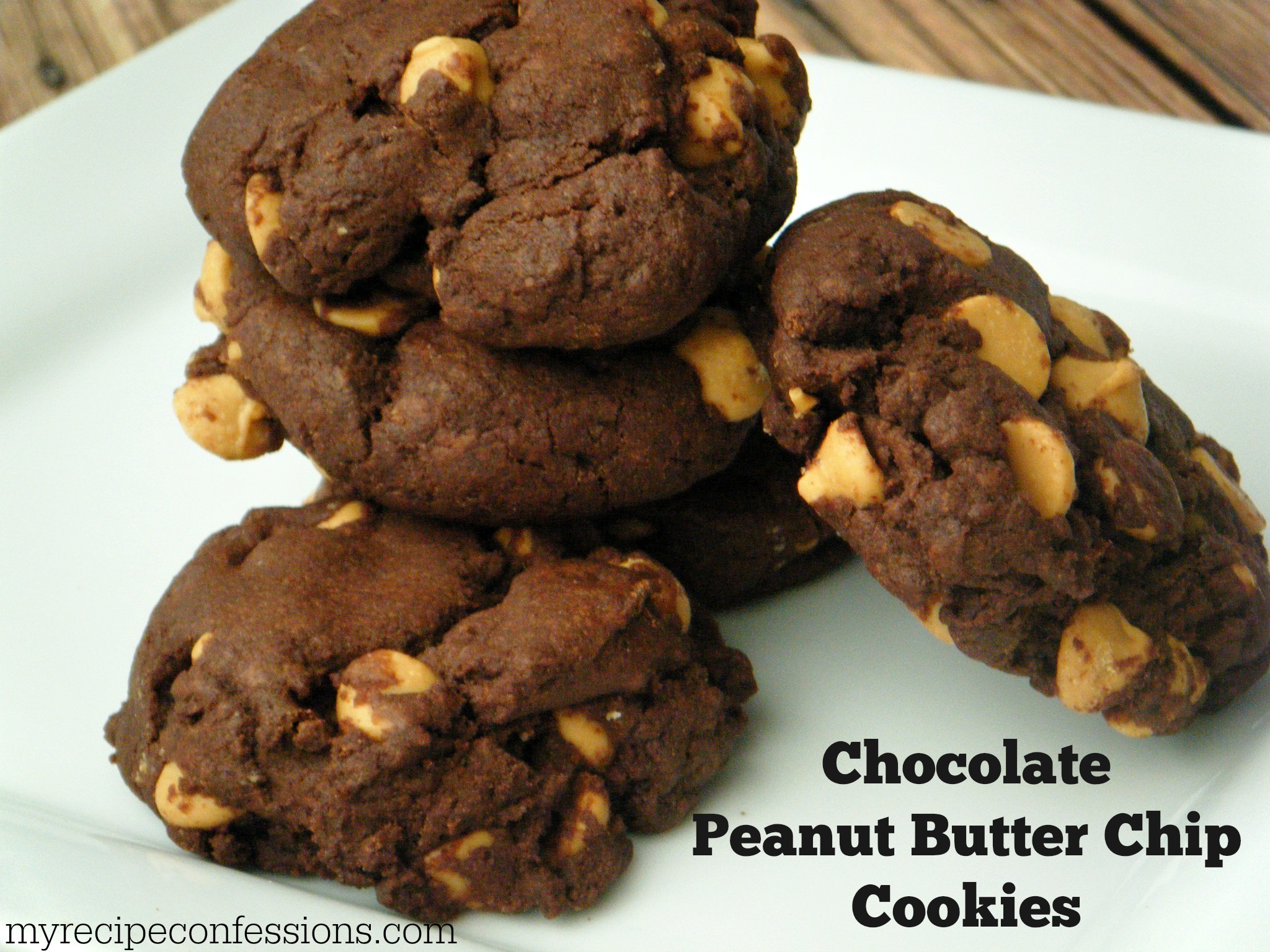 Chocolate Peanut Butter Cookies
1 cup of butter, softened
1  1/2 cup of granulated sugar
2 eggs
3/4 cup of cocoa powder
1 tsp. vanilla extract
2  cups of all-purpose flour
1 tsp. baking soda
1/2 tsp. salt
1/4 cup of sour cream
1 (10 oz.) bag of peanut butter chips
Directions:
Preheat Oven to 375 degrees
1. In a large bowl, cream the softened butter and granulated sugar together. Cream one egg at a time into the butter mixture. Next, add cocoa powder, sour cream and vanilla extract and mix until well combined.
2. Mix all the dry ingredients in a medium sized bowl. Add the dry ingredients to the wet ingredients and mix until well combined. Fold in peanut butter chips. Chill the cookie dough in the fridge for 3o minutes.
3. Drop 1 tbsp. of cookie batter onto a prepared cookie sheet. While one sheet of cookies is baking, store the remaining cookie dough in fridge.  Bake for 9 to 10 minutes. Remove the cookies from the oven and allow them to cool completely.