Creamy Slow Cooker Mashed Potatoes is going to change the way you think about mashed potatoes. They are silky smooth and full of flavor. This make ahead recipe is as simple and easy as it gets!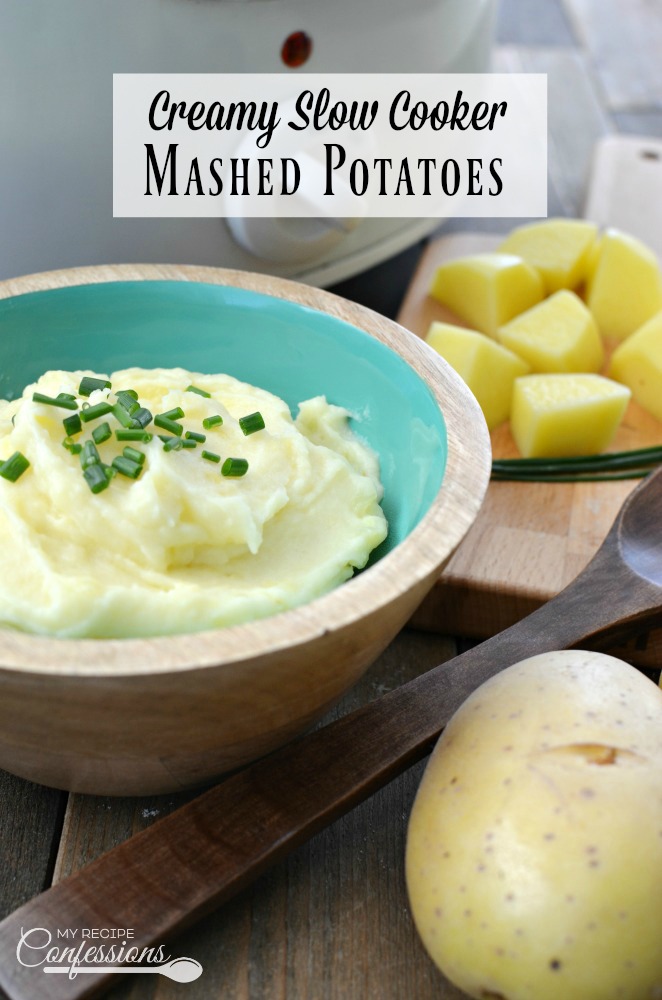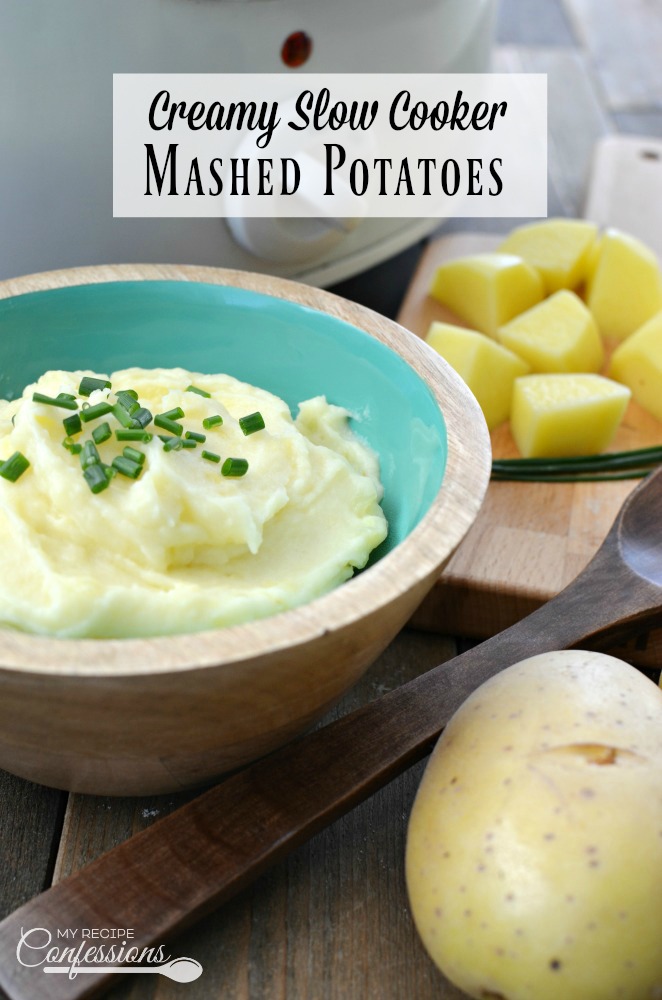 There is just something about a bowl of Creamy Slow Cooker Mashed Potatoes. They always warm me up on cold days like today. I love all the memories I have as a child of sitting around the dinner table for Sunday dinner and enjoying a helping of my dad's fluffy and oh so tasty mashed potatoes.
Mashed Potatoes is one of the most popular side dishes in United States. Really if you think about it, they can be enjoyed by people of all ages. Babies can start eating them around four months. You can eat them even when you are older and no longer have any teeth.
If you want a really creamy and fluffy mashed potato, I would recommend using a potato ricer. After all, if you whip or mix the potatoes too much you can turn them into a gummy mess. If you use a potato ricer, you will have a consistent creamy and smooth mashed potato.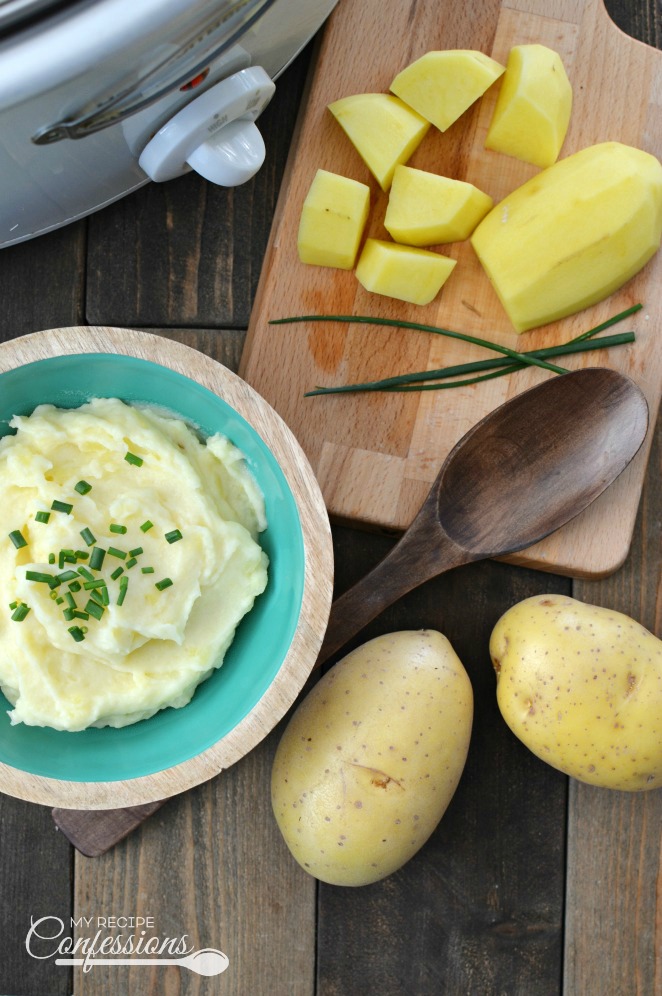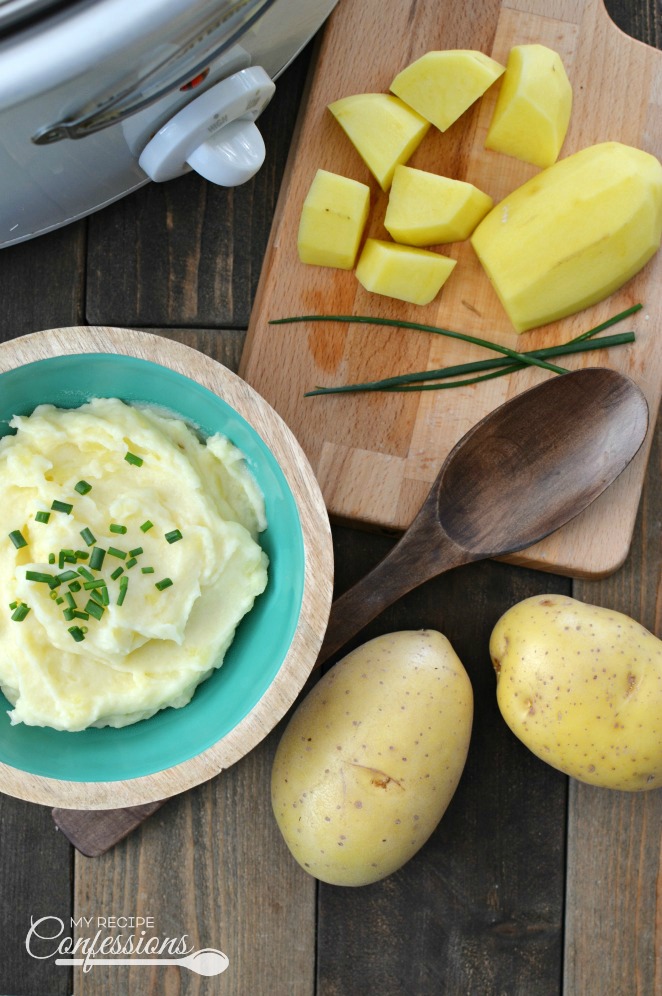 I found a recipe for  crock pot mashed potato recipe on Pinterest. It had never crossed my mind to cook the potatoes in the crock pot. I knew I had to try them to see if it would really work. After some tweaking, I have to say that I am in love! This recipe would be great for Thanksgiving dinner if you have a lot of things that you will need to be cooking on your stove top. I loved how flavorful the chicken broth made the potatoes. I felt that they really didn't need a whole lot of spices added because they were so flavorful from the broth alone.
Once the potatoes were fully cooked, I put them through the ricer one large full ladle at a time. I didn't bother straining the extra liquid. This way, I was able to keep the flavor from the liquid in the mashed potatoes and I didn't have to use as much milk or sour cream.
If you don't have the time to cook them in the crock pot, you can use this same recipe and cook them on the stove top. These potatoes are just as good the next day for leftovers. Go ahead, give it a try. I dare you to!
Until next time,
Happy Eating!
Carrie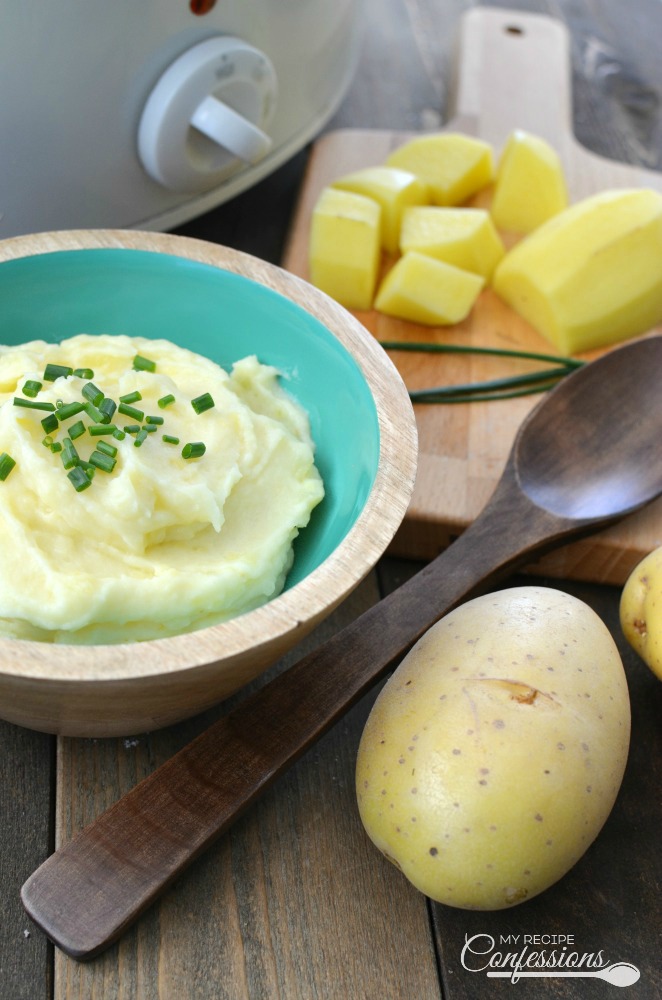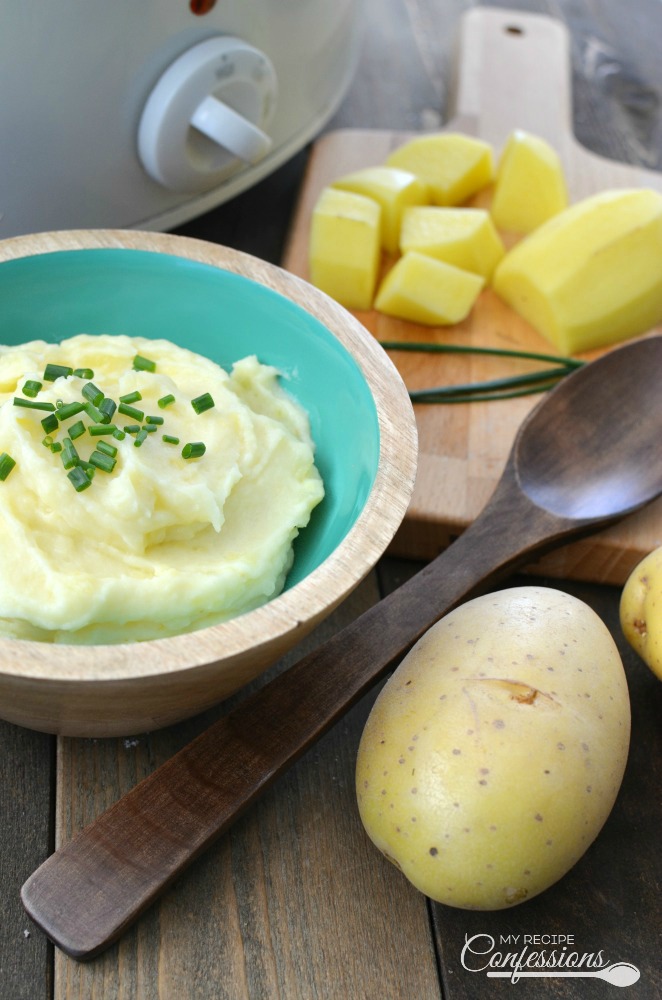 Creamy Slow Cooker Mashed Potatoes
5 lbs. Yukon Gold potatoes, peeled and cubed
1 tsp. garlic, minced
3 c. chicken broth
½ c. sour cream
½ c. milk, warmed
1 tsp. salt
¼ tsp. pepper
2 oz. light cream cheese
¼ c. butter
Instructions:
Place the potatoes, chicken broth, butter, and garlic in the crock pot and set it on high. Cook in the crock pot for 4 ½ hours.
With a large ladle, ladle the potatoes and the juice into the potato ricer until it is ¾ full. Over a large bowl, press the potatoes through the potato ricer. Continue this process with the rest of the potatoes.
Add the milk, sour cream, cream cheese, salt and pepper to the potatoes and gently stir until all of the creams are evenly distributed throughout the potatoes. Serve immediately.
Here are a few other recipes you should try.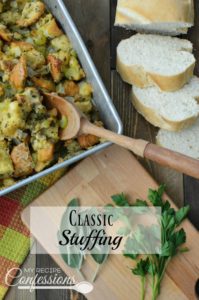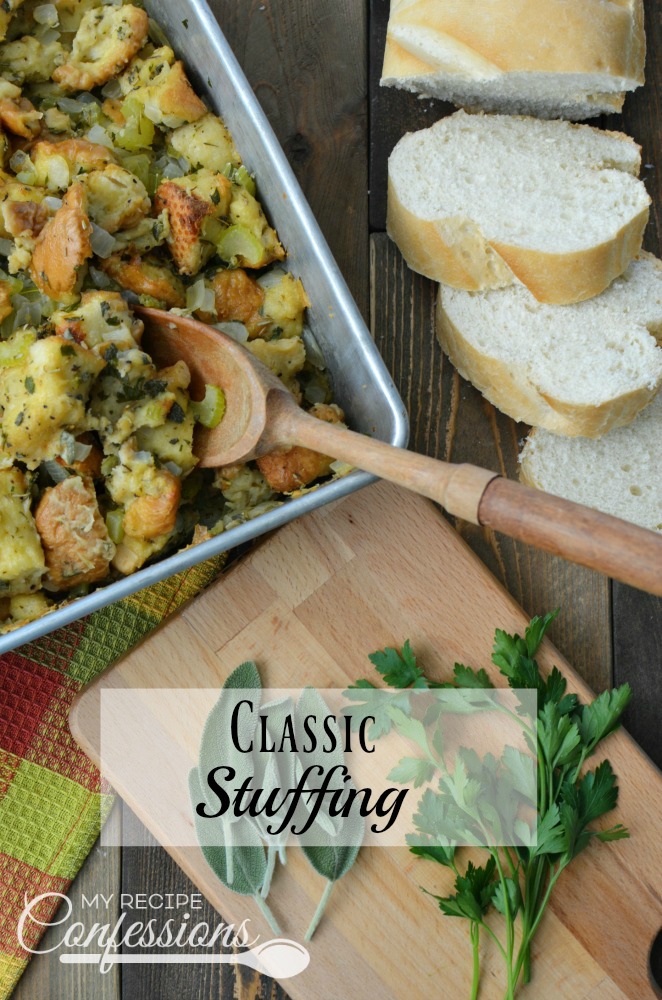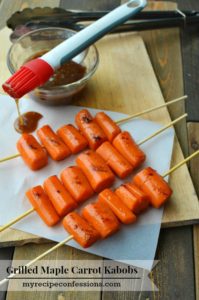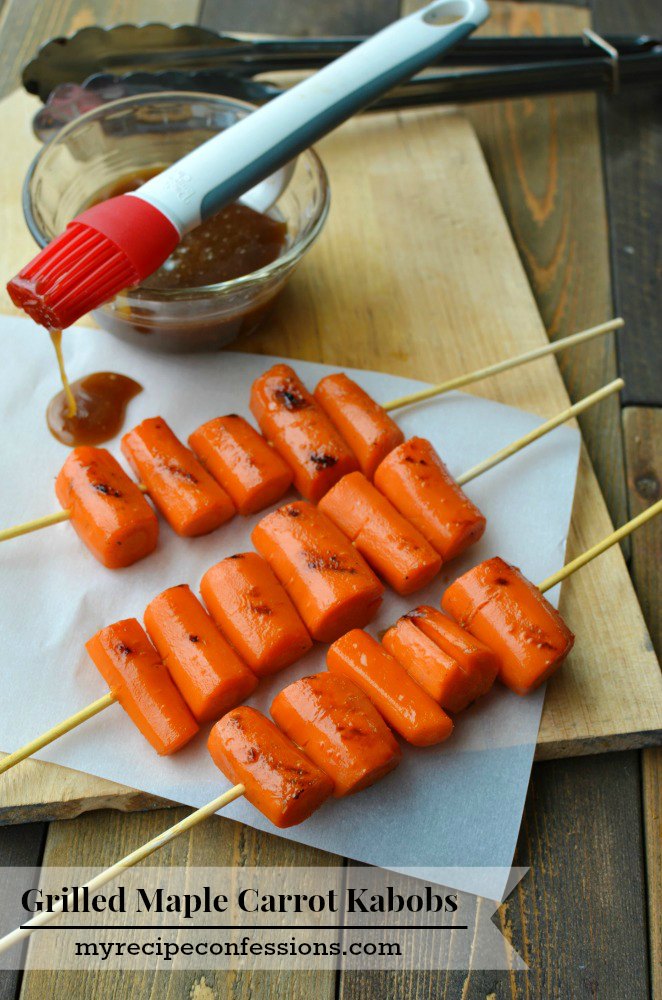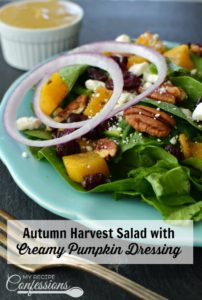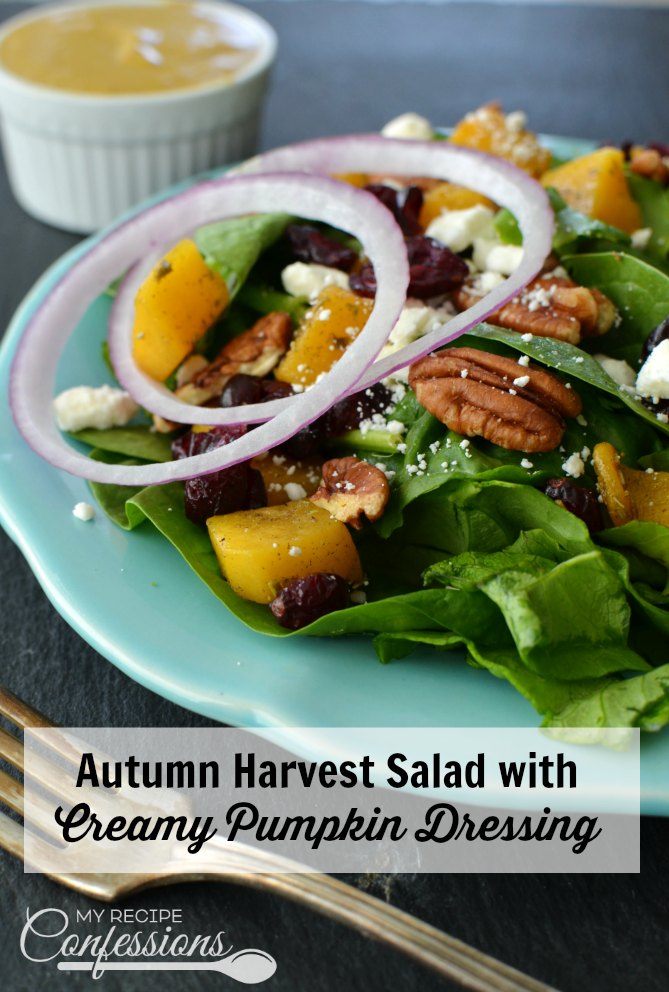 Autumn Havest Salad with Pumpkin with Creamy Pumpkin Dressing