Yogurt Parfait, Fresh Fruit, Yoplait Fat Free Yogurt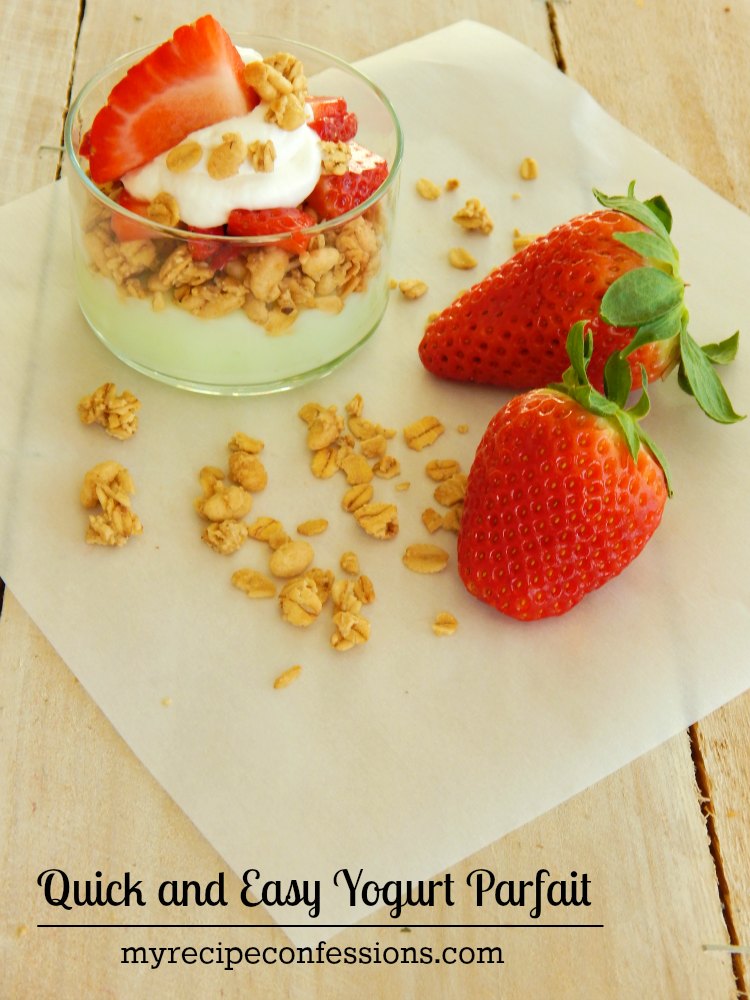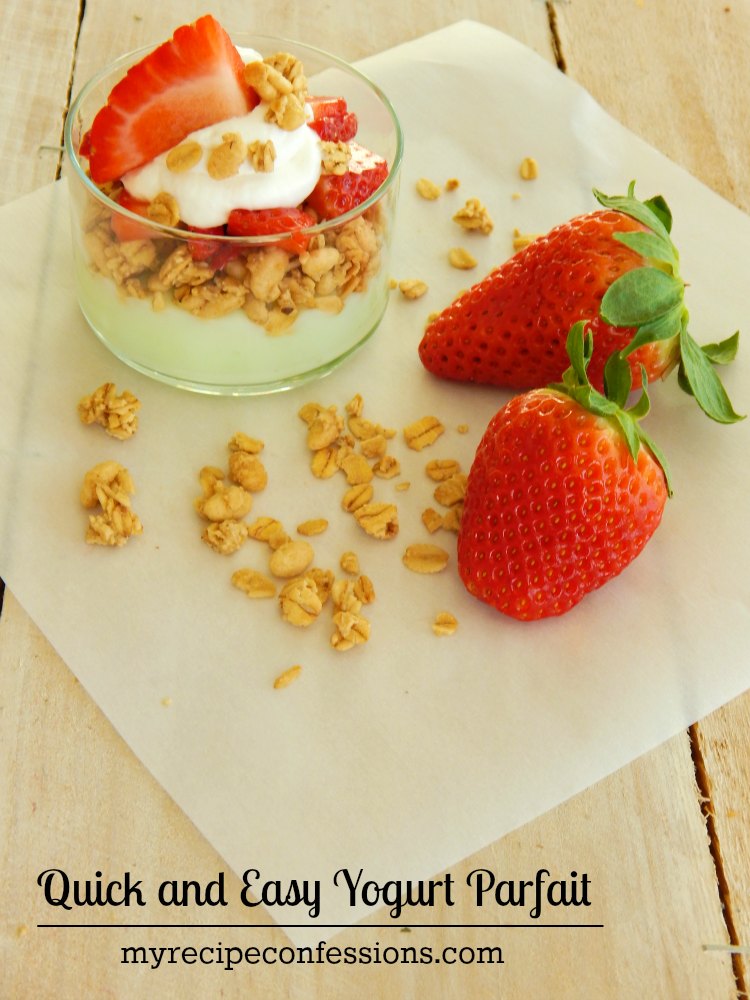 Last year for my birthday, my daughter surprised me with a yogurt parfait for breakfast. She made it the night before and let it sit over night in the fridge. It was seriously the best yogurt parfait I have ever tasted!
Yogurt parfaits are very simple to make. If you combine the right flavors of granola and yogurt, you can take it from ordinary to extraordinary! I am not a big fan of greek yogurt, so I use Yoplait Fat Free Yogurt. I like Yoplait because their fat free yogurt tastes just as good as their regular yogurt. My favorite flavors for a parfait is either Key Lime Pie or Vanilla.
I like to buy the granola from Winco in the bulk section. It is a lot cheaper and they have a bigger variety than most stores. My favorite granola flavor is french vanilla granola. Make sure to use fresh fruit, I don't recommend frozen or canned fruit. It just doesn't taste as good.
I like to make the parfaits in smaller individual dishes.  This way when you get hungry and want a quick snack, you can grab one out of the fridge. Because the portion size is smaller, it is lower in calories. They are perfect for an on the go breakfast or as an after school snack.
With love from my kitchen to yours,
Carrie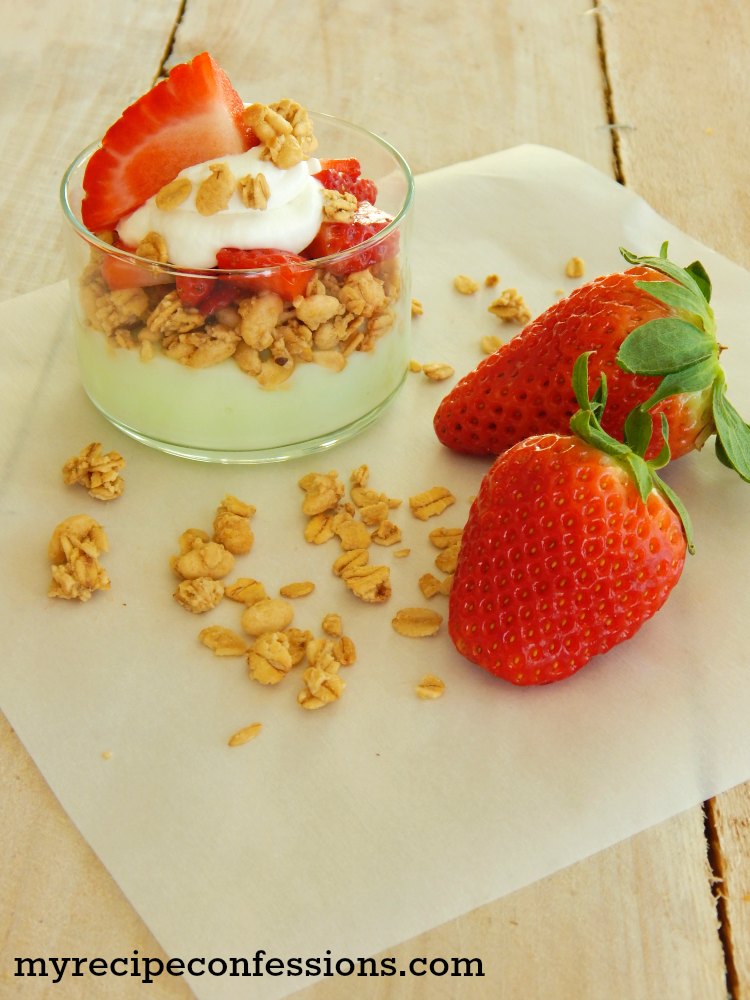 Quick and Easy Yogurt Parfait
makes 2 servings
1 (6 oz.) Yoplait Fat Free Vanilla Yogurt
1/2 cup of french vanilla granola
1/2 cup of fresh strawberries, sliced
1/4 cup of whipped cream
Instructions
1. Add 2 tbsp. of yogurt to the bottom of each 5 oz. dish. Layer 1 tbsp. of granola, and 1 tbsp. of fresh fruit on top of the yogurt. Add another yogurt, granola and strawberry layer to the dish and top with a dallop of whipped cream. Refrigerate for 2 hours before serving.
* The yogurt parfait will stay good in the fridge for up to 3 days.
Here are a few other recipes you might enjoy.