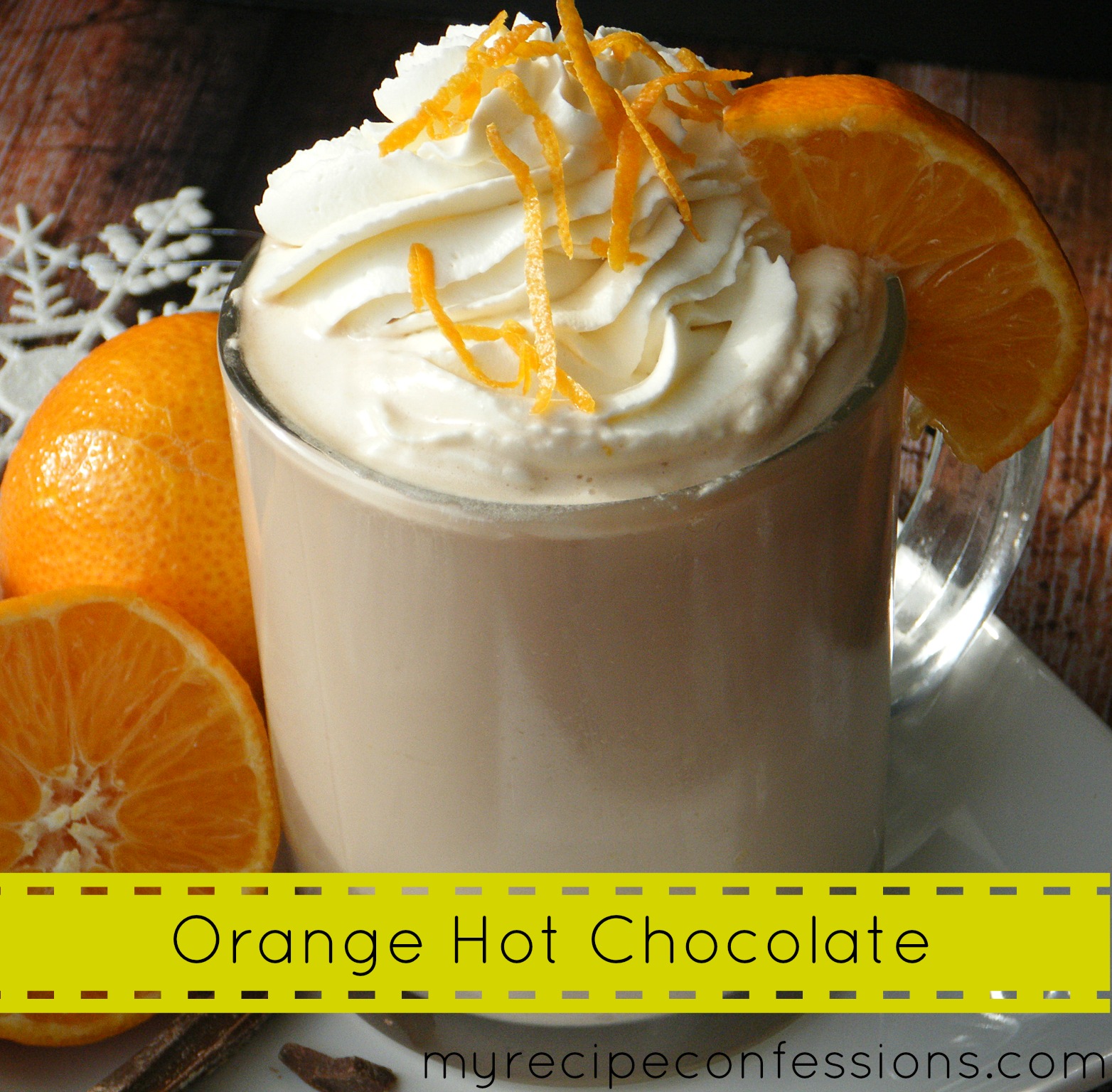 When it is cold outside and you need to warm up, why not do it with a cup of gourmet orange hot chocolate? This hot chocolate can be made in only a few minutes and it only requires 4 ingredients. Come on, it really doesn't get any better than that. This hot chocolate is a favorite at our house and always seems to put a smile on my kids face. Alright, we have wasted enough time talking about this hot chocolate. Now it is time for you to go make it.
Until next time,
Carrie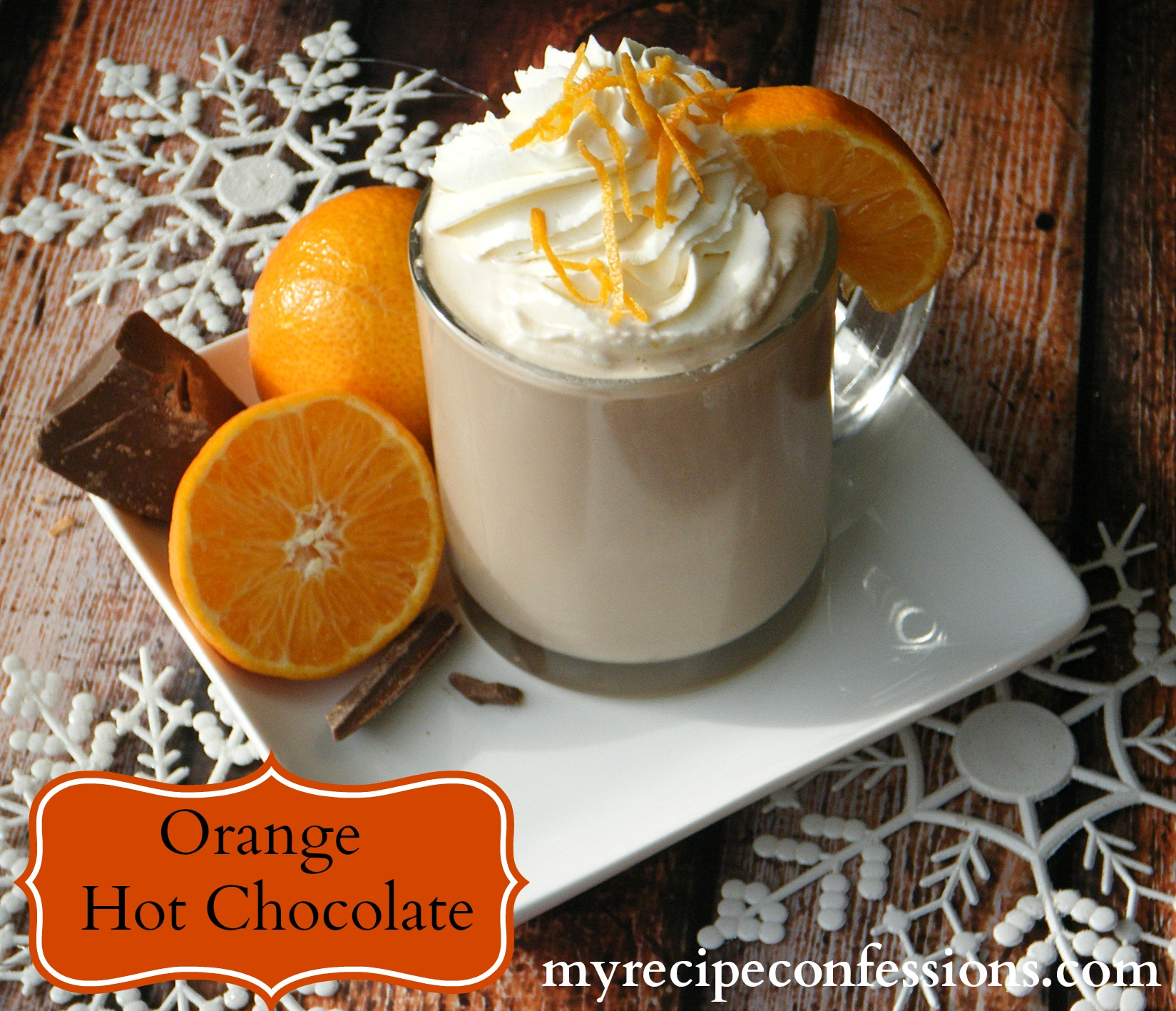 Gourmet Orange Hot Chocolate
Approximately 8 to 10 servings
1 can of sweetened condensed milk
1 cup of milk chocolate chips
6 cups of whole milk ( you can substitute 2% milk for a reduced fat hot chocolate)
1 tsp. orange extract
1 cup of whipped cream (optional)
Directions:
1. In a large saucepan on medium-high heat add sweetened condensed milk and chocolate chips. When the chocolate chips are completely melted and the mixture is well blended, turn the heat down to medium.
2. Stirring occasionally heat the mixture to just below the simmering point.
3. Remove from heat and add the orange extract and mix well.
4. Serve immediately with a dollop of whipped cream (optional). Store leftovers in the refrigerator for up to 7 days.
This recipe was featured on: