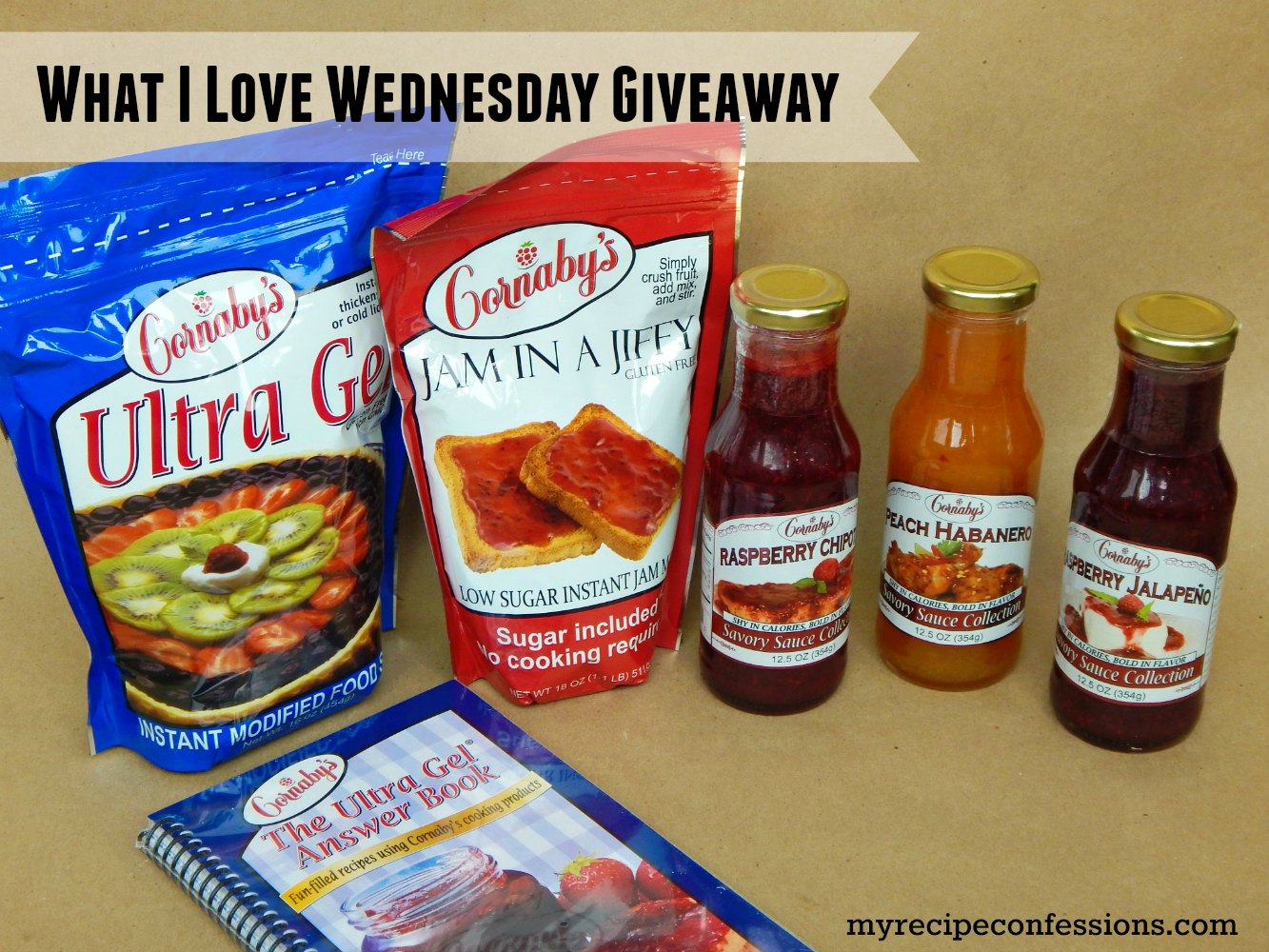 It has been a while since I have done a What I Love Wednesday post. So I thought I would throw one in this week. Boy, do I have a real treat for you.
At the beginning of December, I went to a blogger night at a local Whole Foods store. They had a bunch of samples from local companies. One of the samples that I tried was Cornaby's Raspberry Chipotle Sauce. They were serving it with cream cheese on a cracker. It was amazing. It seriuosly tastes like it was made fresh right in front of us. The raspberries have such a vibrate flavor and then mixed with the smoking chipotle peppers makes it simply divine!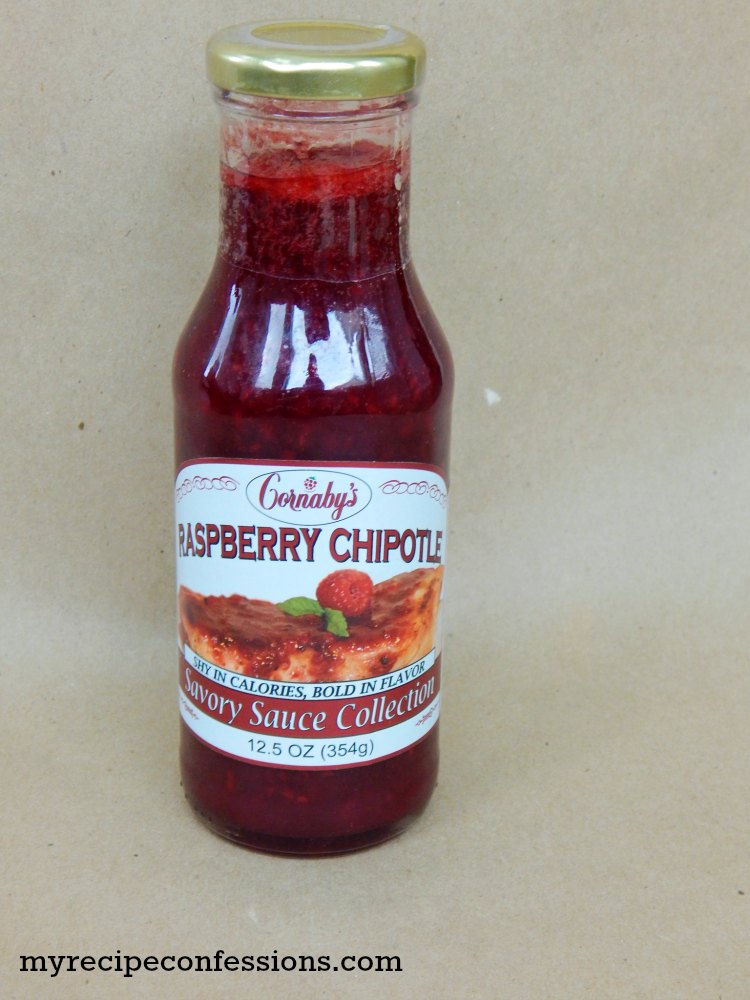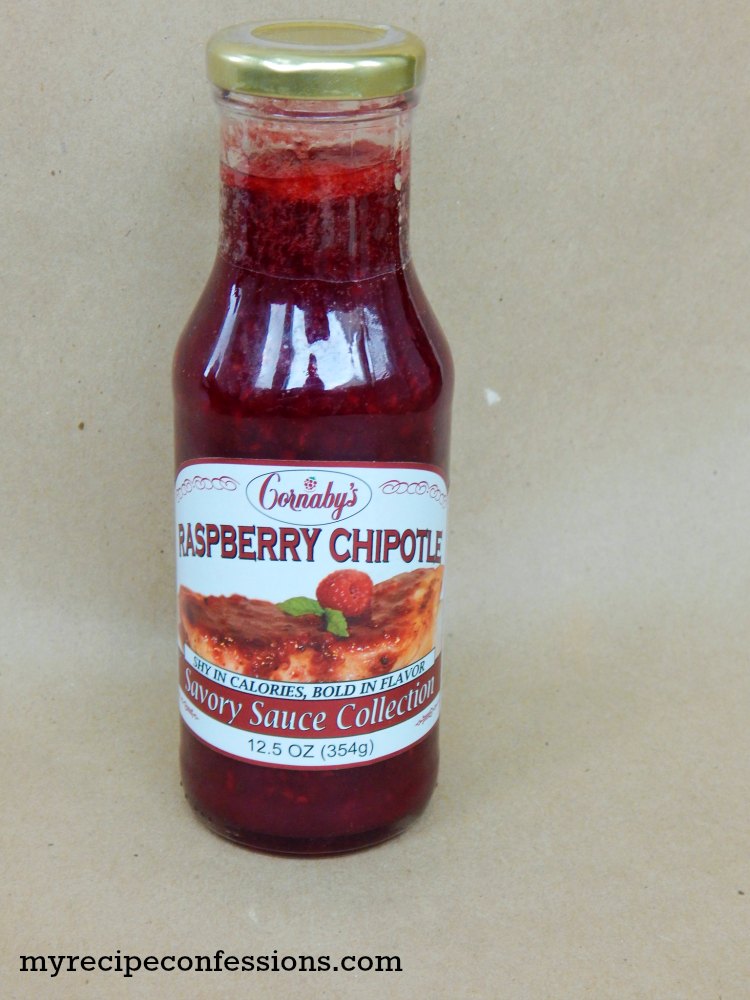 Cornaby's is a local company that is located in Salem Utah. I have seen their products on the shelves of my local grocery store but this was the first time I had ever tried the Raspberry Chipolte Sauce.
You can pour the sauce over cream cheese and serve it with crackers, use it as a dip, or a mainade for meat. My favorite way to eat it is Raspbery Chipotle Meatballs. They are life changing! I will be sharing the recipe with you tomorrow.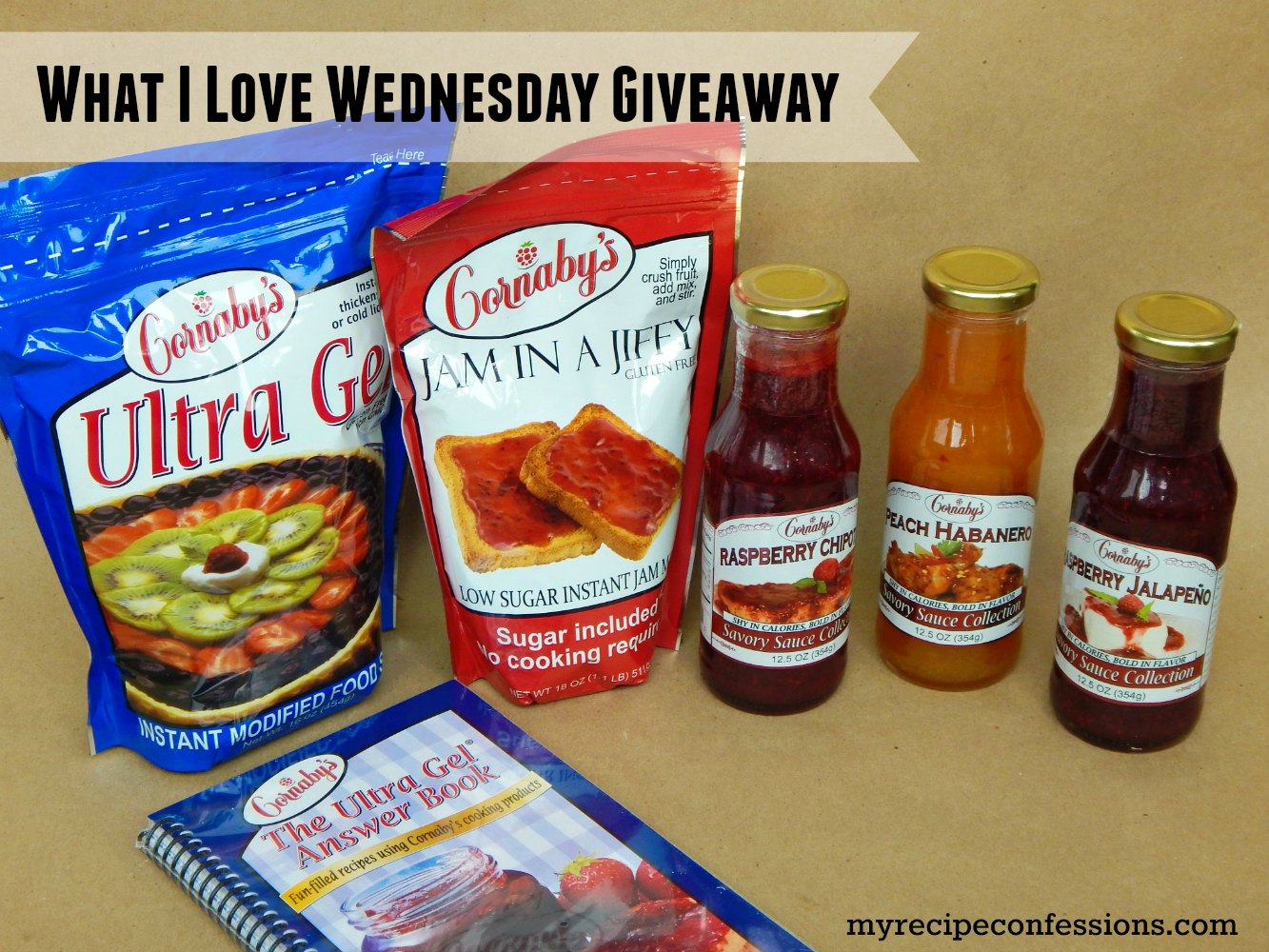 Cornaby's was kind enough to donate a box of their product to give away to one of you lucky ducks! You only have to do two simple things to be entered into the drawing.
1. Subscribe to recieve emails from my blog
2. Leave a comment on this post with your email address so that I know who signed up.
The giveaway starts today and will end on Friday January 16th. The winner will be announced on Saturday January 17th.
For those of you who don't win, don't worry, Cornaby's is also offering 10%  discount when you order online at cornabys.com.The code is good for up to one year on all orders over $30. The discount code is : RECIPECONFESSIONS
For those of you who live in Utah, you can find most of their products at your local Associated Food stores. For you out of staters, you can go to cornabys.com to order all their products.