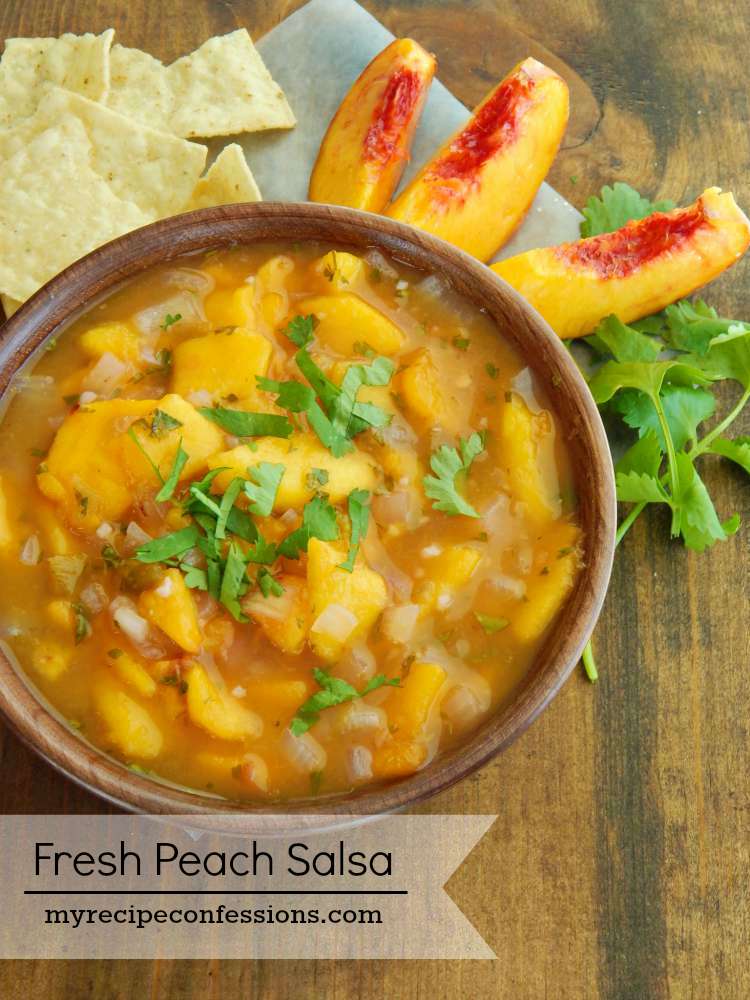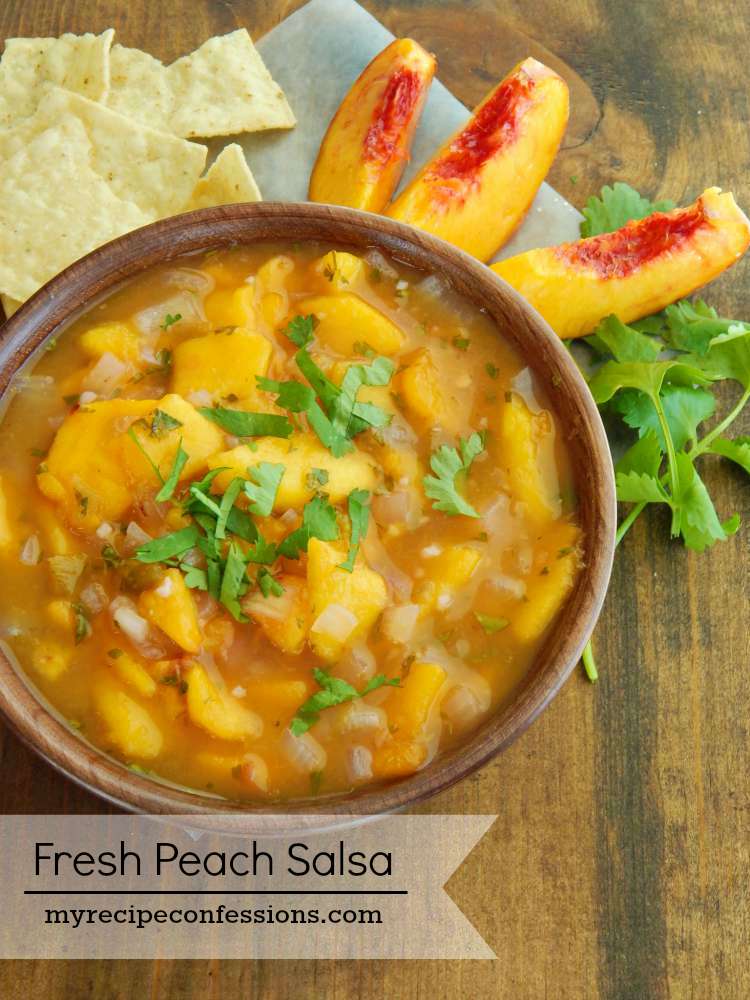 I know, I Know, I have told you a million times during these past few weeks that I love peaches! I figure you can never have to many peach recipes. So here is another peach recipe for you. I have shared a bunch of peach dessert recipes so I thought it was time to share a savory recipe.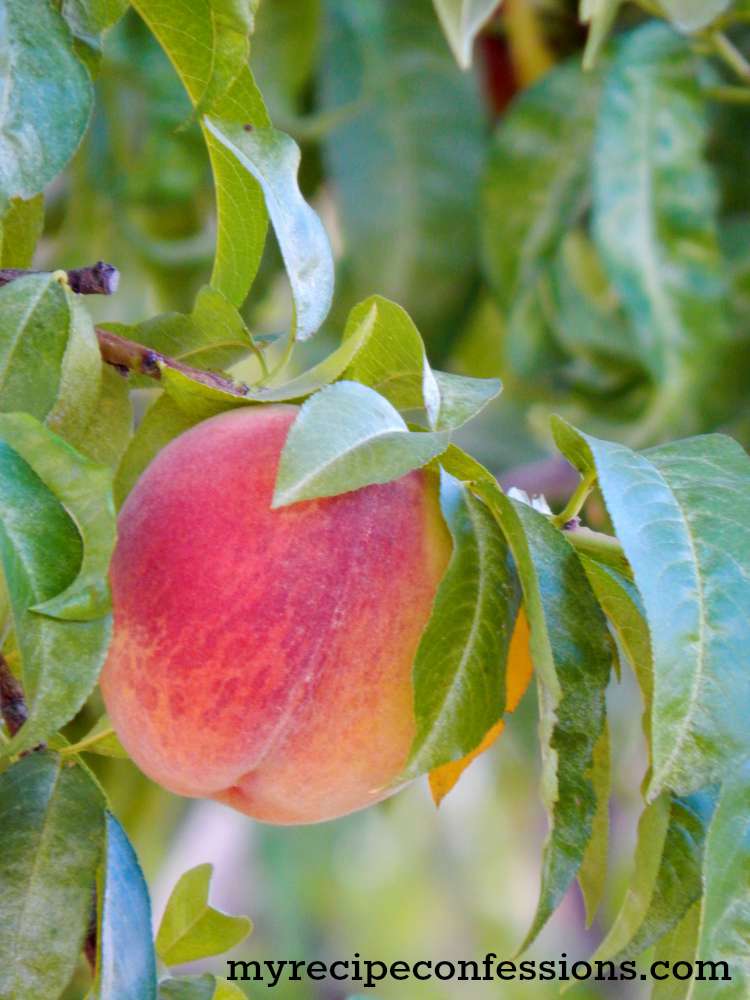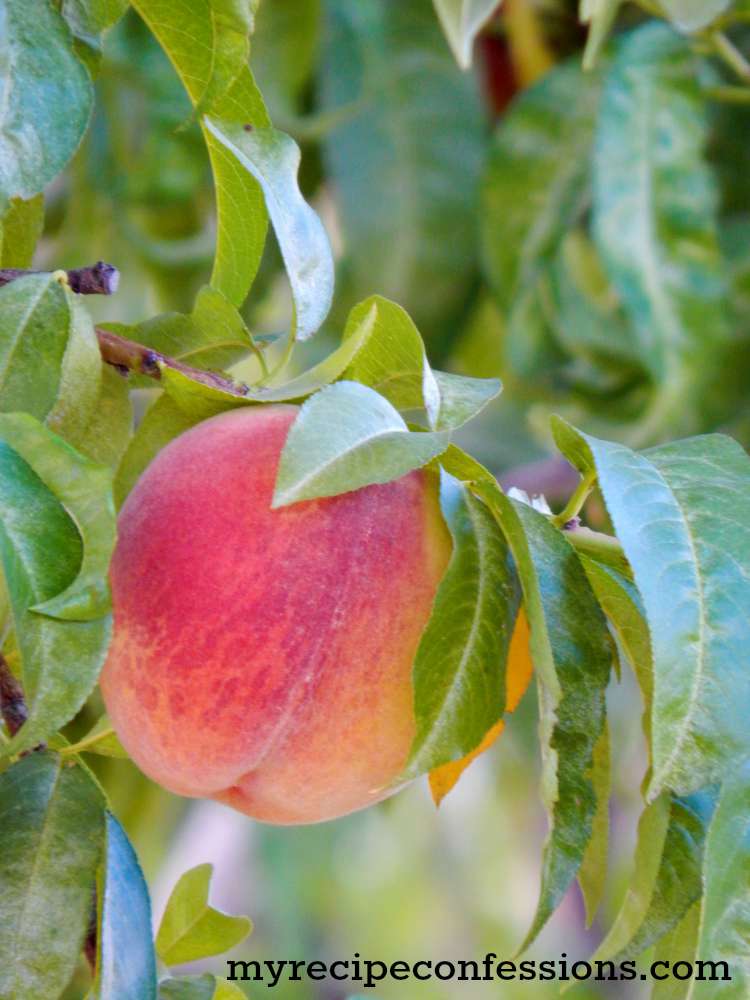 The unique thing that I love about this salsa is that it doesn't have any tomatoes in it. It is a true peach salsa. You want to make sure that your peaches are very ripe or else they will be too tart and throw the flavor of the salsa off a bit.
My family doesn't like really hot food, so I always swap out jalapenos for green chilies. If you want a bit of a kick to your salsa,add the jalapenos instead of the chilies. You can serve this salsa hot right out of the pan or you can let the flavors marinate while it cools down in the fridge. Either way it is going to rock your world!
With love from my kitchen to yours,
Carrie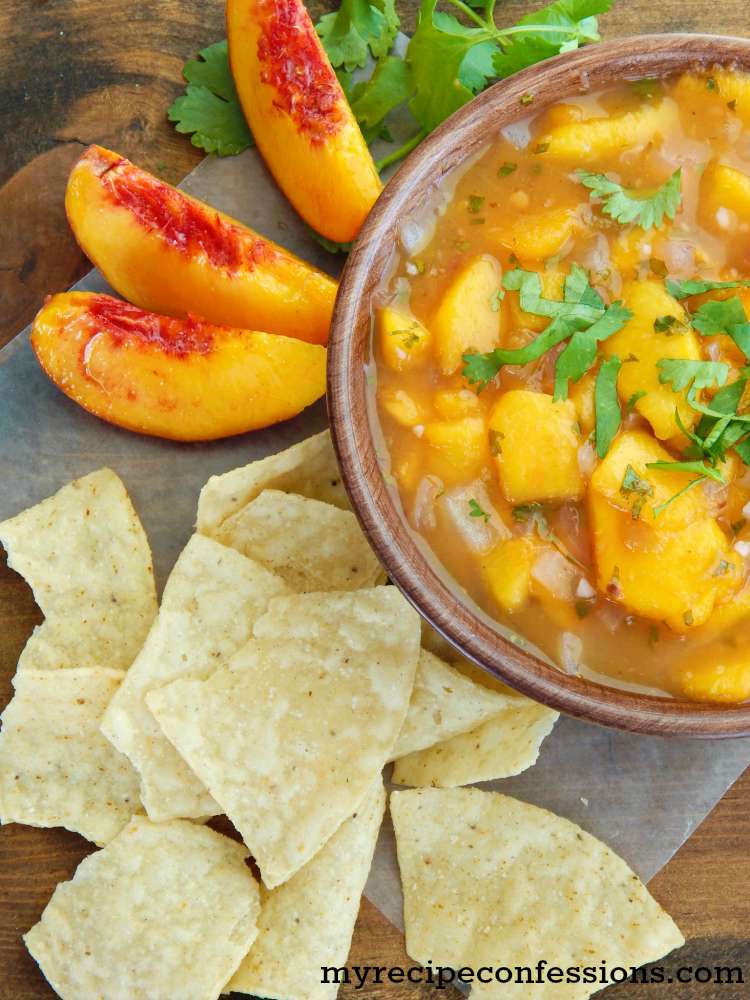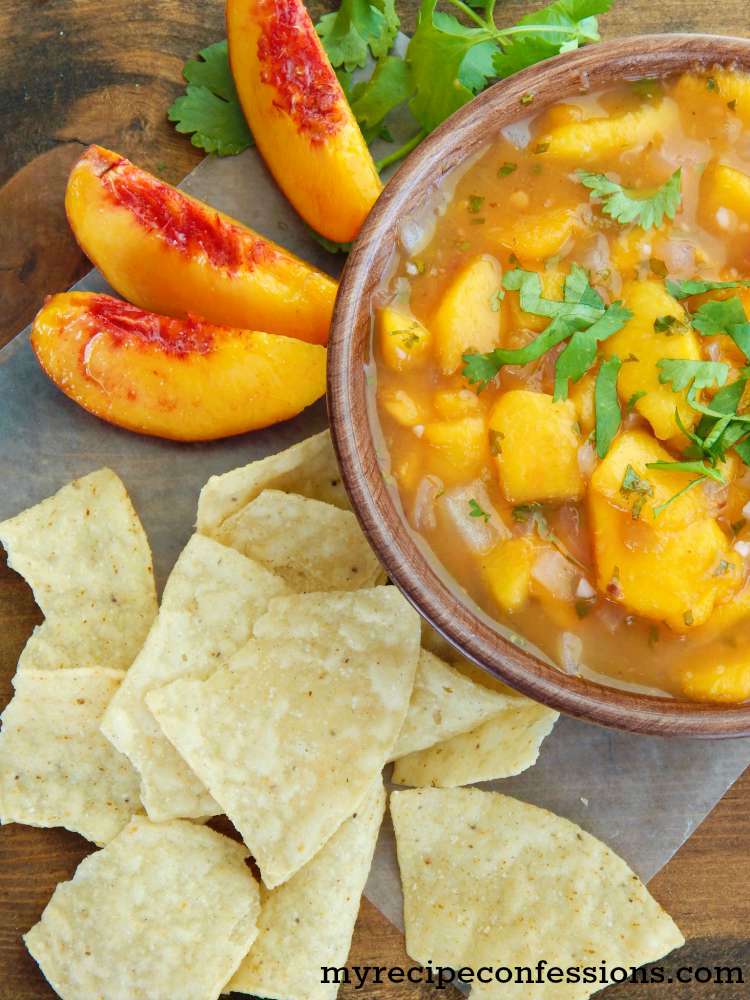 Fresh Peach Salsa
1 medium sweet onion. diced
2 tbsp. of fresh ginger, minced
1 tbsp. of canola oil
1 tsp. of garlic, minced
1 (3 oz.) can of diced green chilies or jalapenos
1/4 cup of lemon juice
6 large ripe peaches, peeled, cored, and diced
1/3 cup of sugar
2 tbsp. of cilantro, chopped
1/2 tsp. of salt
Instructions
Gently toss the prepared peaches with the lemon juice and sugar, set aside.
In a large skillet, saute the first 5 ingredients over medium-high heat until the onions are tender and translucent, about 3 minutes.
Add the remaining ingredients and continue to cook for an additional 5 minutes, stirring gently. Serve warm or chilled.
Here are a few other salsa recipes you might enjoy.