We have all had the experience of painting a sign of some sort or craft and you need to paint a really fine straight line. If you are anything like me, as soon as your hand touches the paint brush, you suddenly get a case of the shakes. Then I get all stressed out trying to keep the lines straight and end up shaking even more.
One day while shopping at Walmart, I stumbled across some paint markers in the craft section. I was curious about how well they would work so I bought one and took it home to give it a try. That is when my crafting world was forever changed for the better!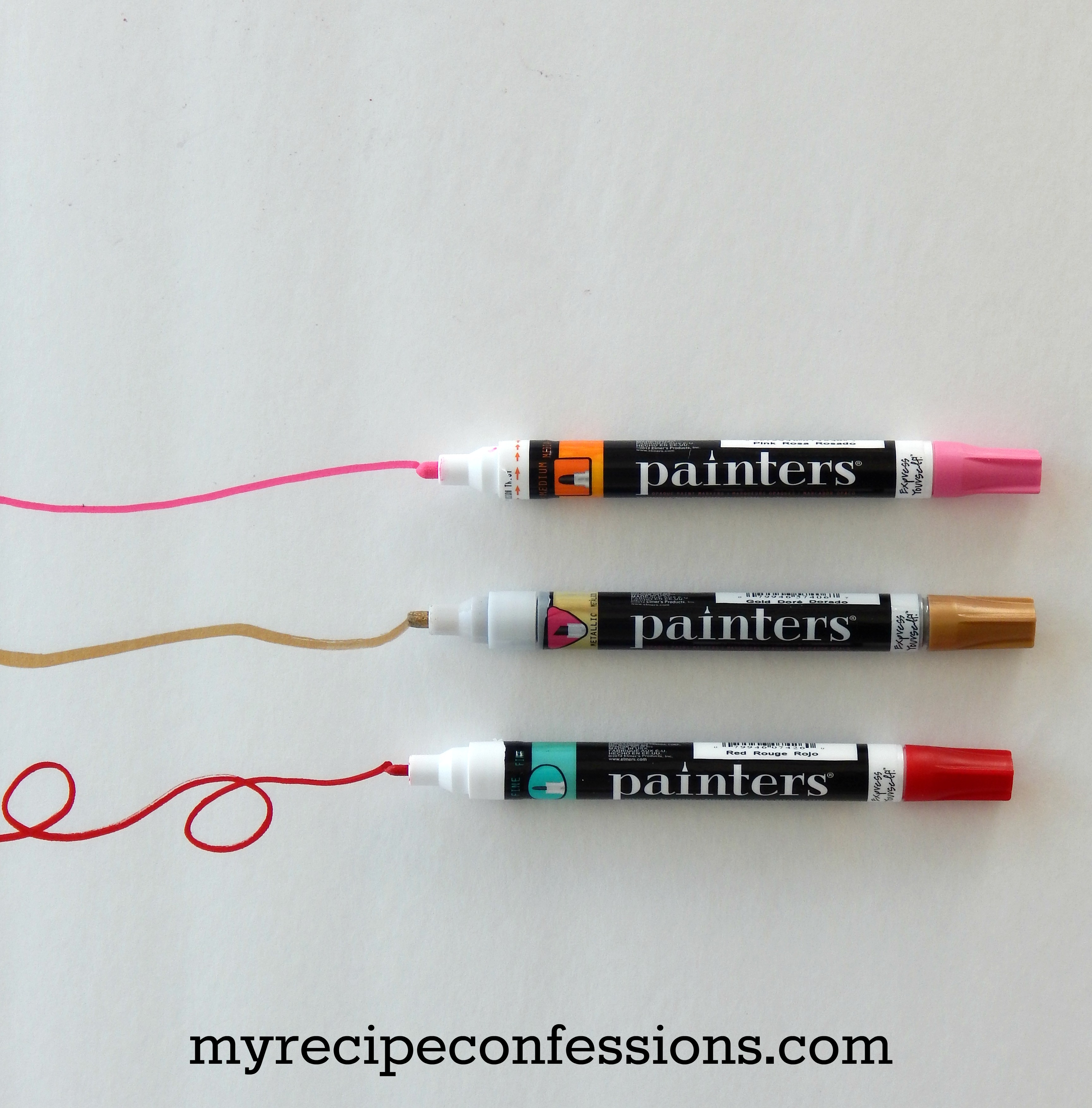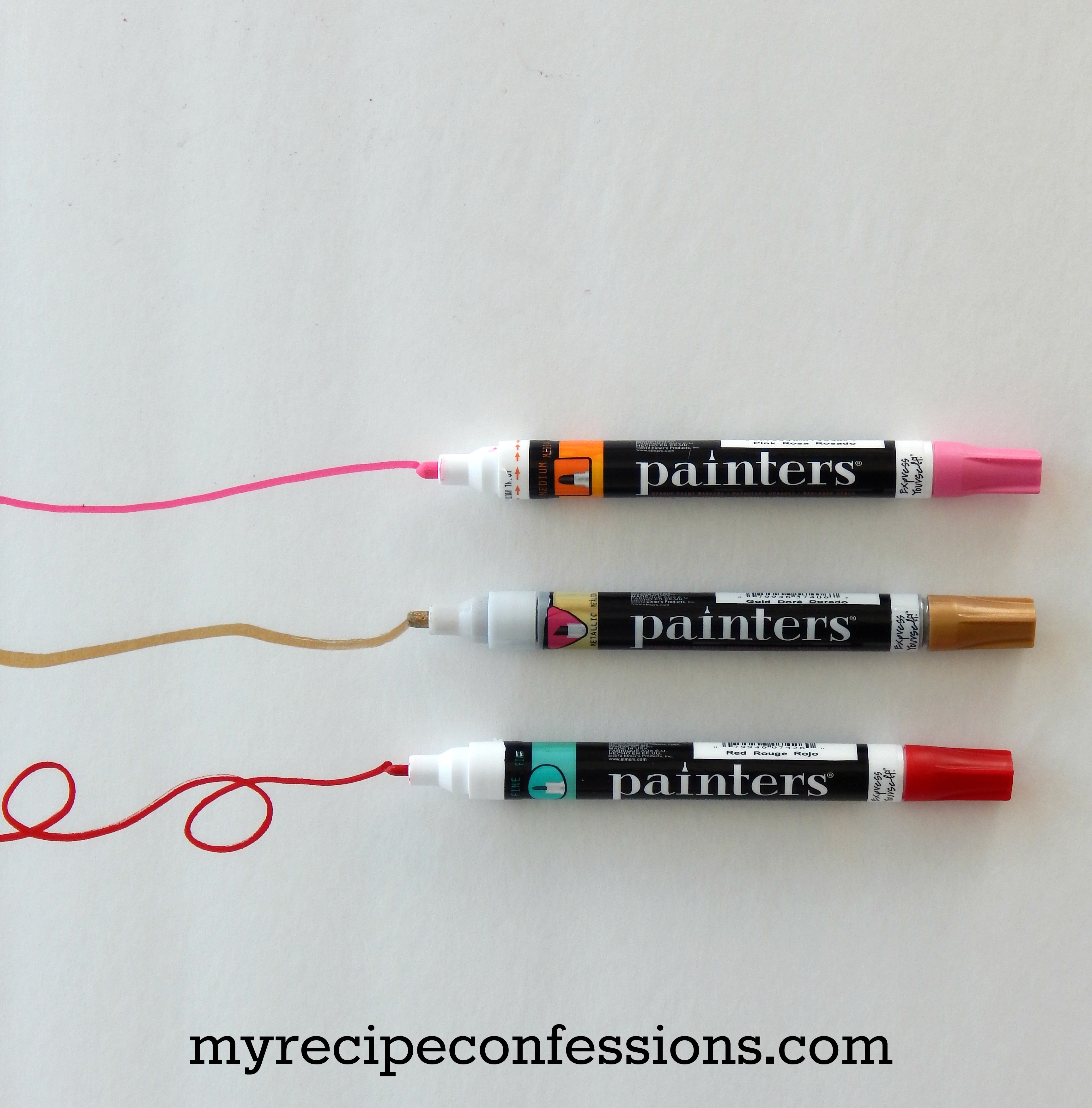 I love these markers! They make it so much easier to paint those fine straight lines that before ended up looking more like a squiggle line than anything.
I used these fabulous paint pens on the stars on my paint stick flag. You could use it on the numbers of the 1776 canvas art as well.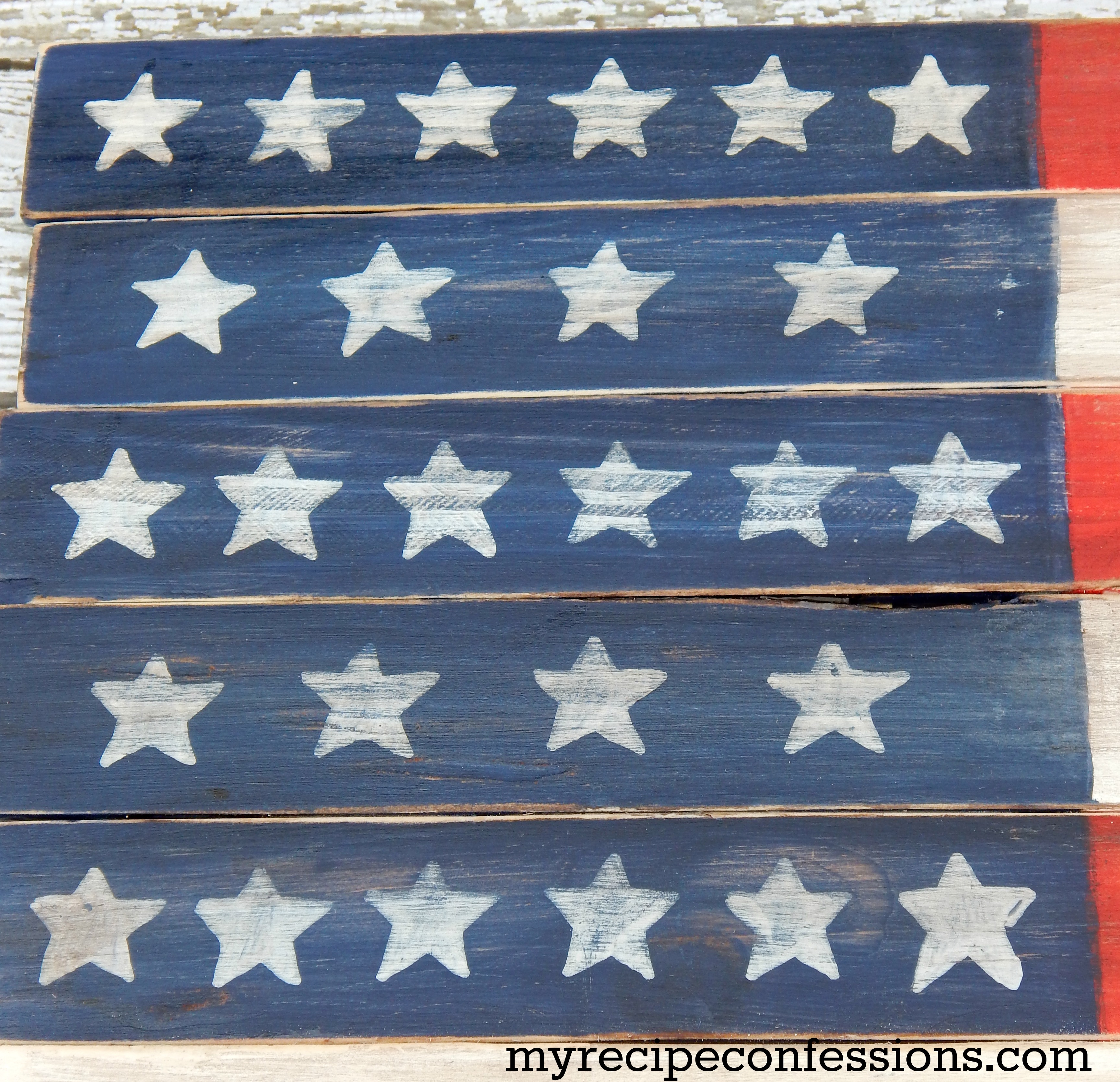 I always try the pen out on a piece of scratch paper to get the right flow before I start on a project.
The only brand that I have used is Painters opaque paint markers. I know Sharpie has a paint marker line -but I haven't ever used them. I bought mine at Walmart for $1.97 each.
If you get shaky hands like me when you craft, you definitely need some of these paint markers!
Until next time,
Carrie