Baby Red Potatoes, Salad, Recipe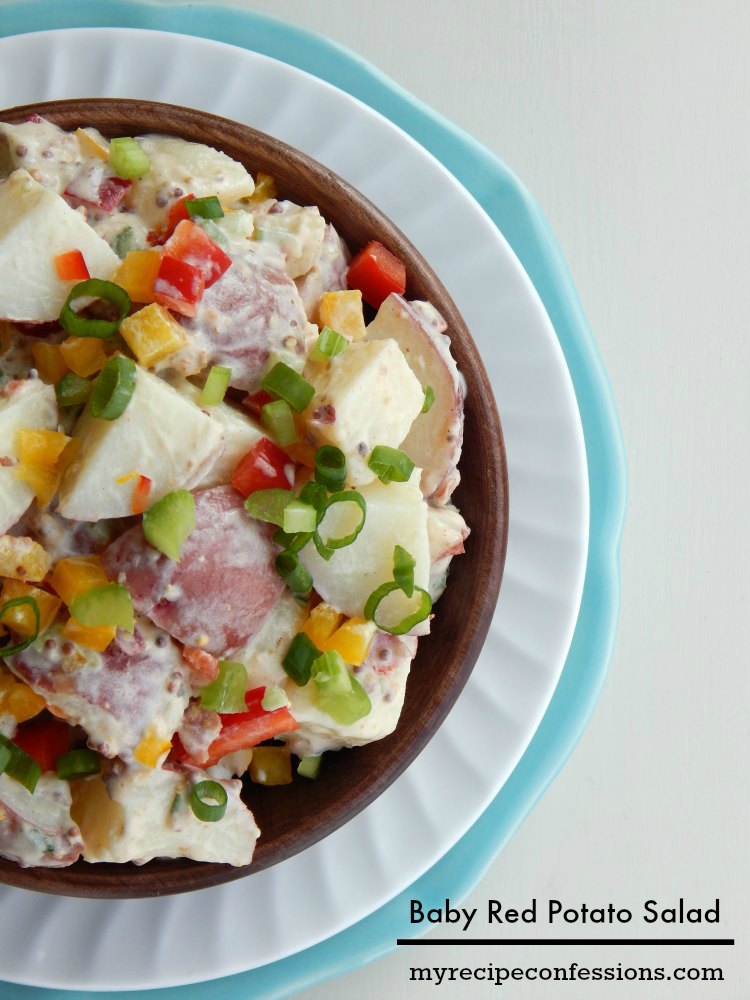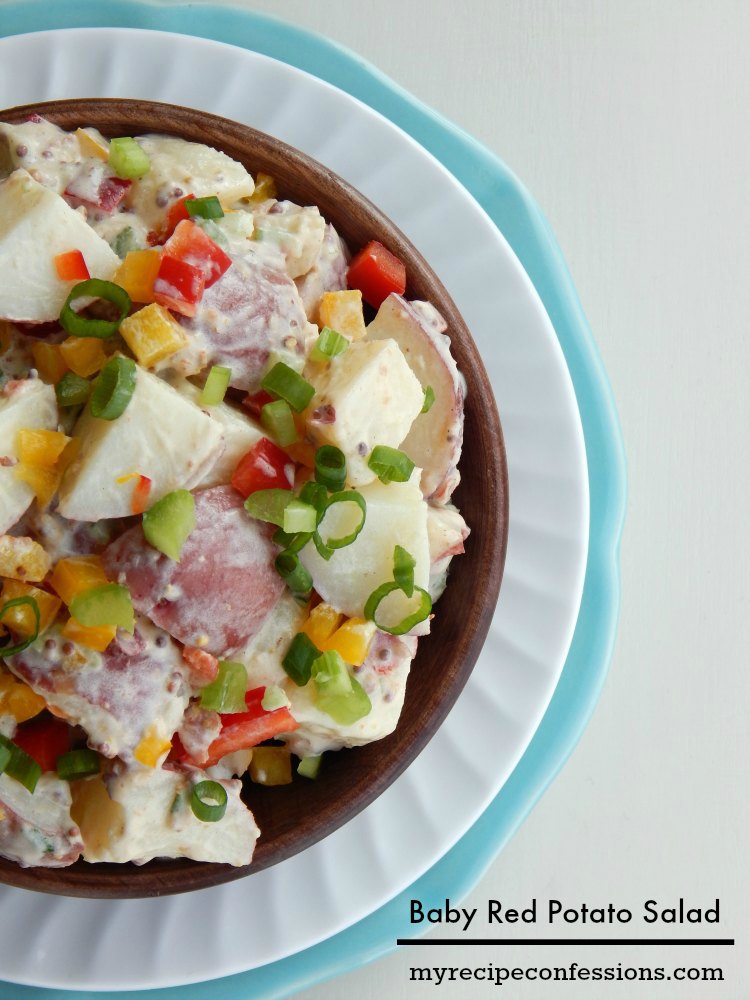 I first had this salad when I worked at a software company in their catering department. I fell in love with it as soon as I tried it. I asked for the recipe, but the company I worked for wouldn't give their recipes out. So I came up with my own version. I love how different it is from the traditional potato salad. It is loaded with vegetables and of course bacon. So you can expect that the salad is bursting with flavor as well.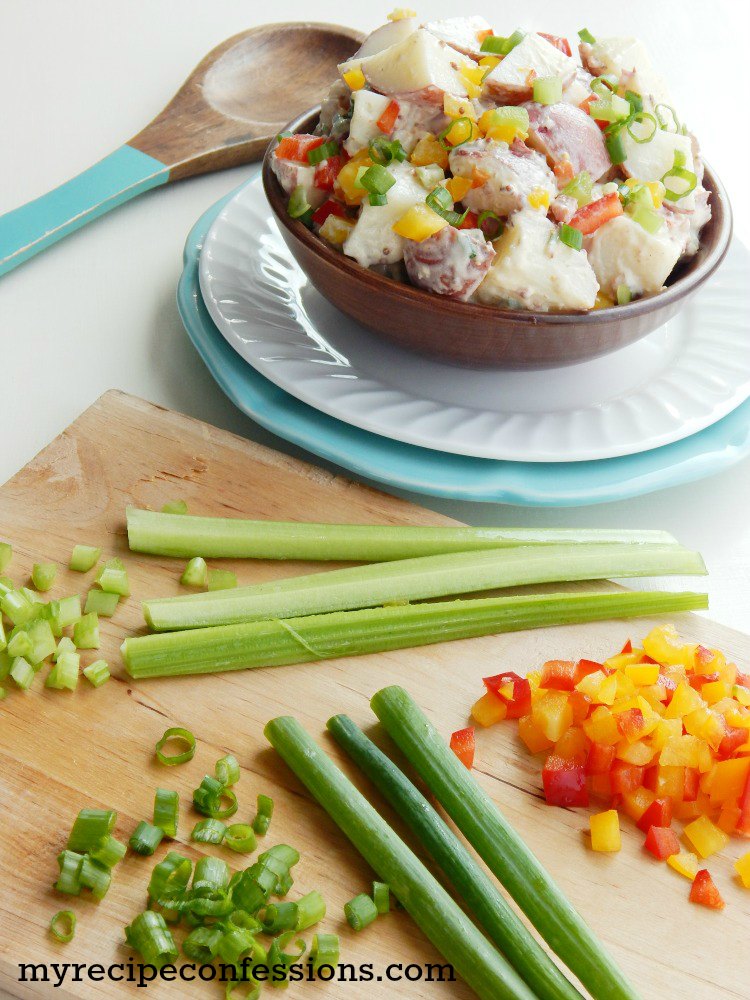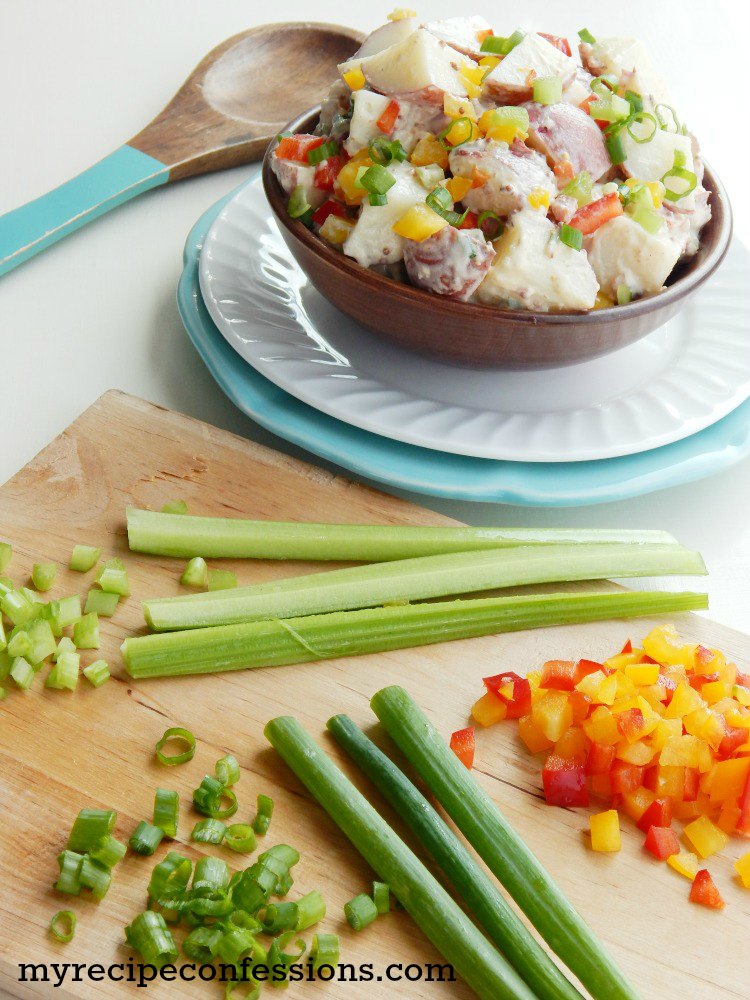 Make this salad for your next Summer BBQ and I guarantee you will leave with an empty bowl. I never have left overs when I take this salad to parties.
I hope you have a wonderful day and I will see you back here tomorrow for another delicious recipe.
With love from my kitchen to yours,
Carrie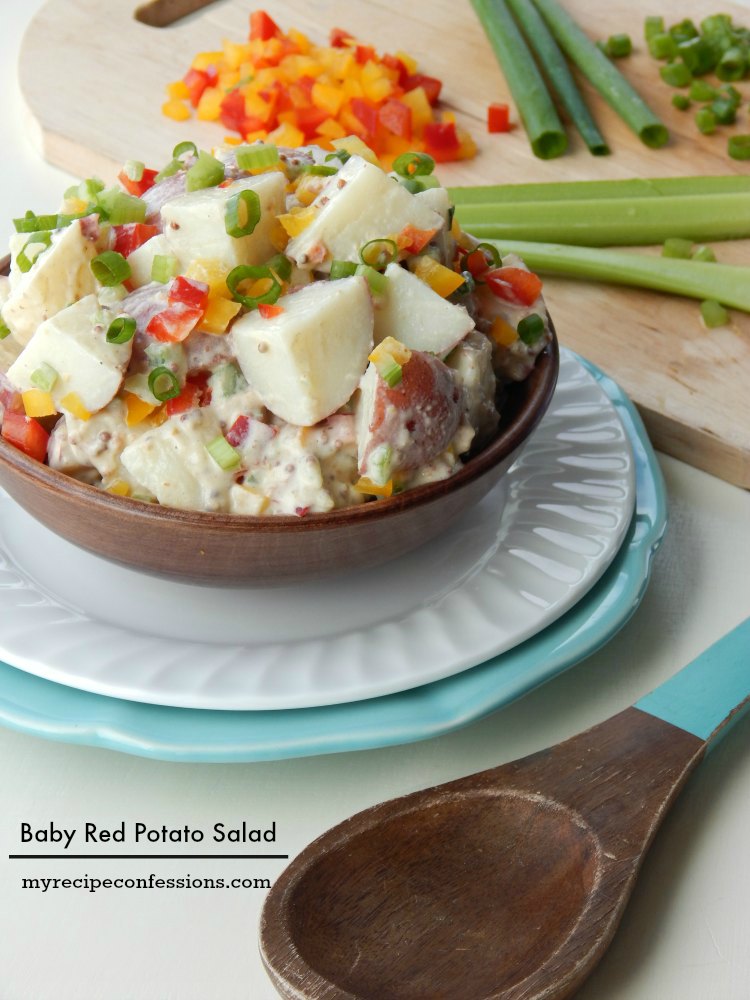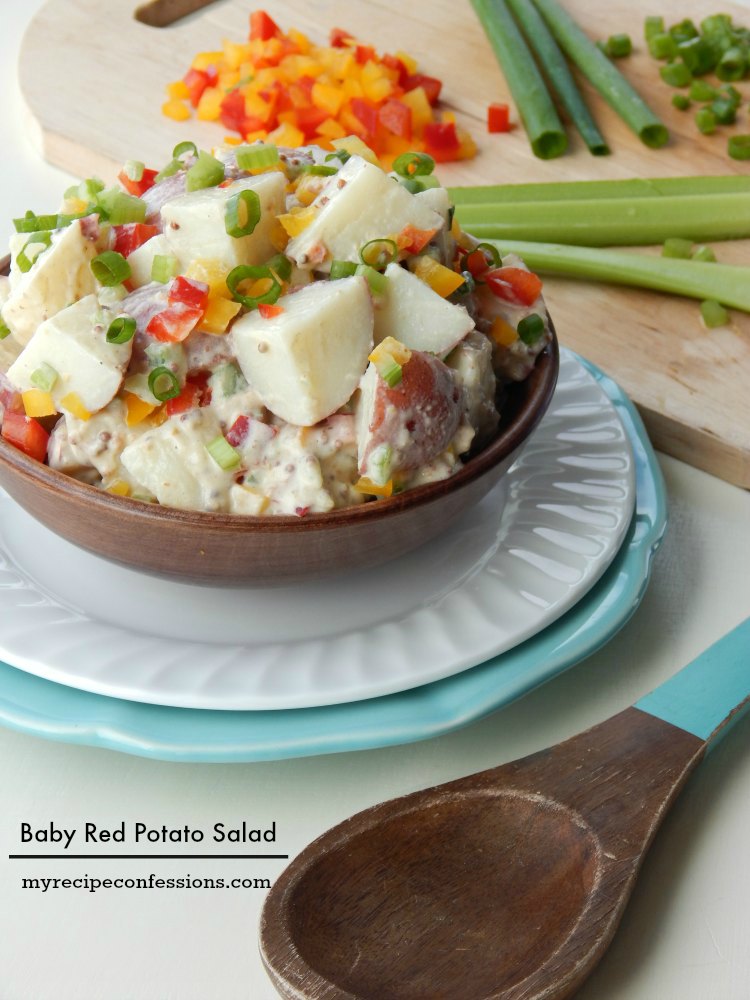 Baby Red Potato Salad
Makes 10 to 12 servings
3 lbs of baby red potatoes
1 red bell pepper, finely diced
1 yellow bell pepper, finely diced
1/2 cup green onion, diced
1 cup of celery, finely diced
1/2 cup of bacon, cooked and crumbled
1 1/2 cup of mayo
2 tbsp. stone ground mustard
1/2 tsp. of salt
Instructions
1. Wash the baby red potatoes and place them in a large pot with 1 inch of water covering them. Place the pot on high heat and bring to a boil. Boil the potatoes for about 10 minutes or until the potatoes are fork tender.
2. Remove the pot from the heat. Pour the potatoes in a strainer and run cold water over them to cool them down. Cut the potatoes into half or quarters depending how big they are and place them in a large bowl.
3. Toss the bell peppers, green onions, bacon, and celery with the potatoes. Fold in the mayo, mustard, and salt in the potatoes. Serve immediately. Cover and store any left over potato salad in the fridge.
Here are a few other salad recipes you might enjoy.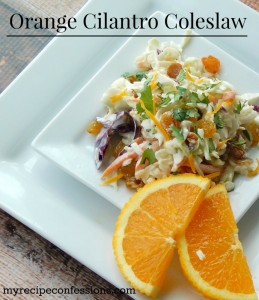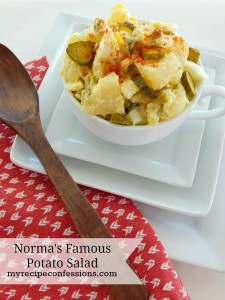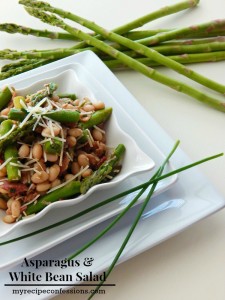 Asparagus and White Bean Salad