I just got back from filming a cooking segment for Studio 5. I had so much fun meeting the friendly staff and getting a closer look behind the scenes of the show. Stephanie and Tiffany were so great to work with and made me feel right at home on the set. The host, Brooke Walker is such a sweetheart and is even prettier in person. It was a great experience and I hope to be able to return sometime soon!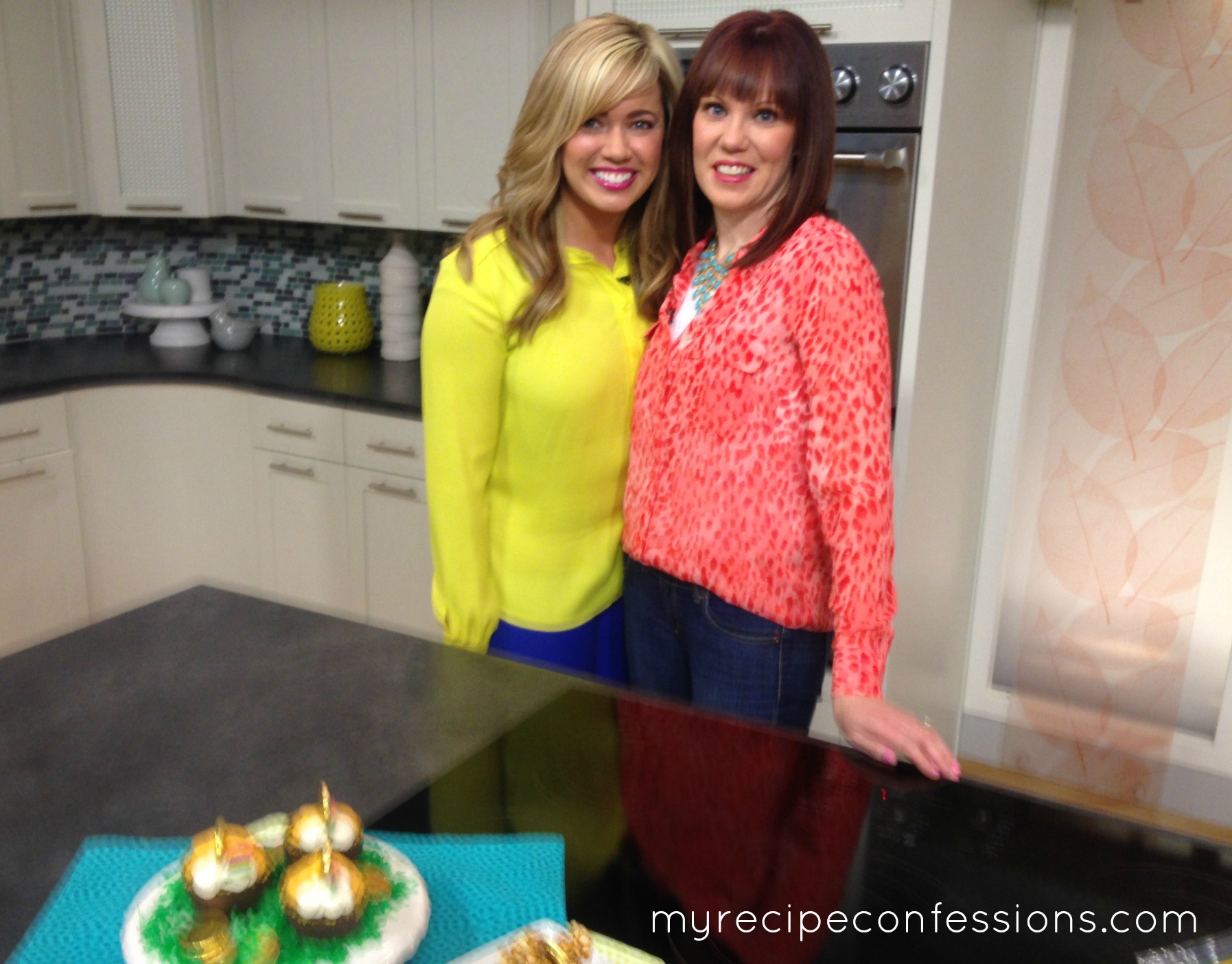 This picture isn't the best. It was taken with my phone and we had to rush because it was between breaks. Brooke Walker, the host of Studio 5 is on the left and that's me on the right.
On the show, I demonstrated how to make chocolate pots of gold with butterscotch mousse. You can go here to view the instructions and recipe for the Chocolate Pot of Gold.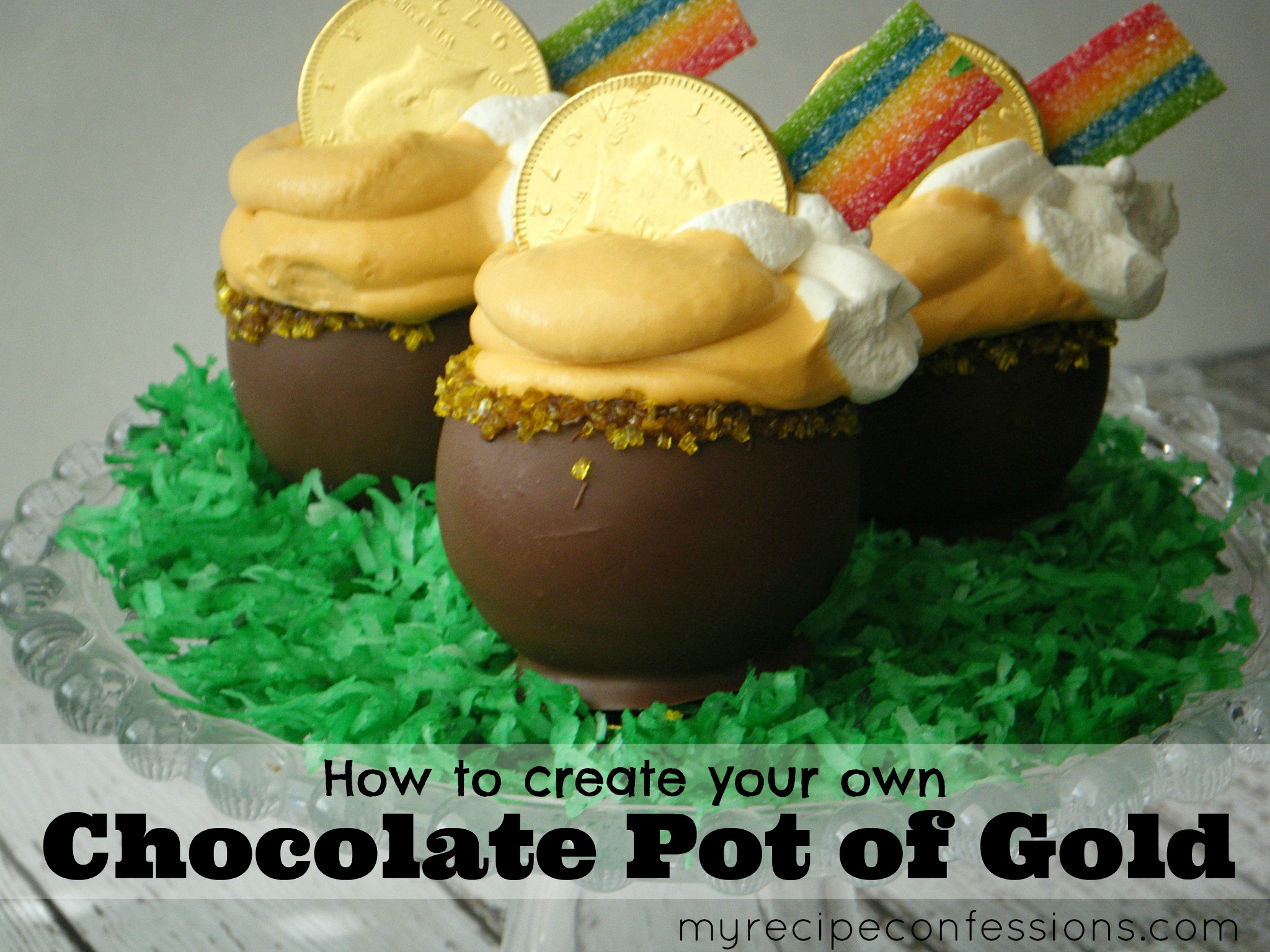 I also talked about another version, instead of filling the chocolate pot with mousse you can fill it with caramel popcorn and give it as a gift to a friend, loved one, or teacher. You can see my favorite caramel popcorn recipe here.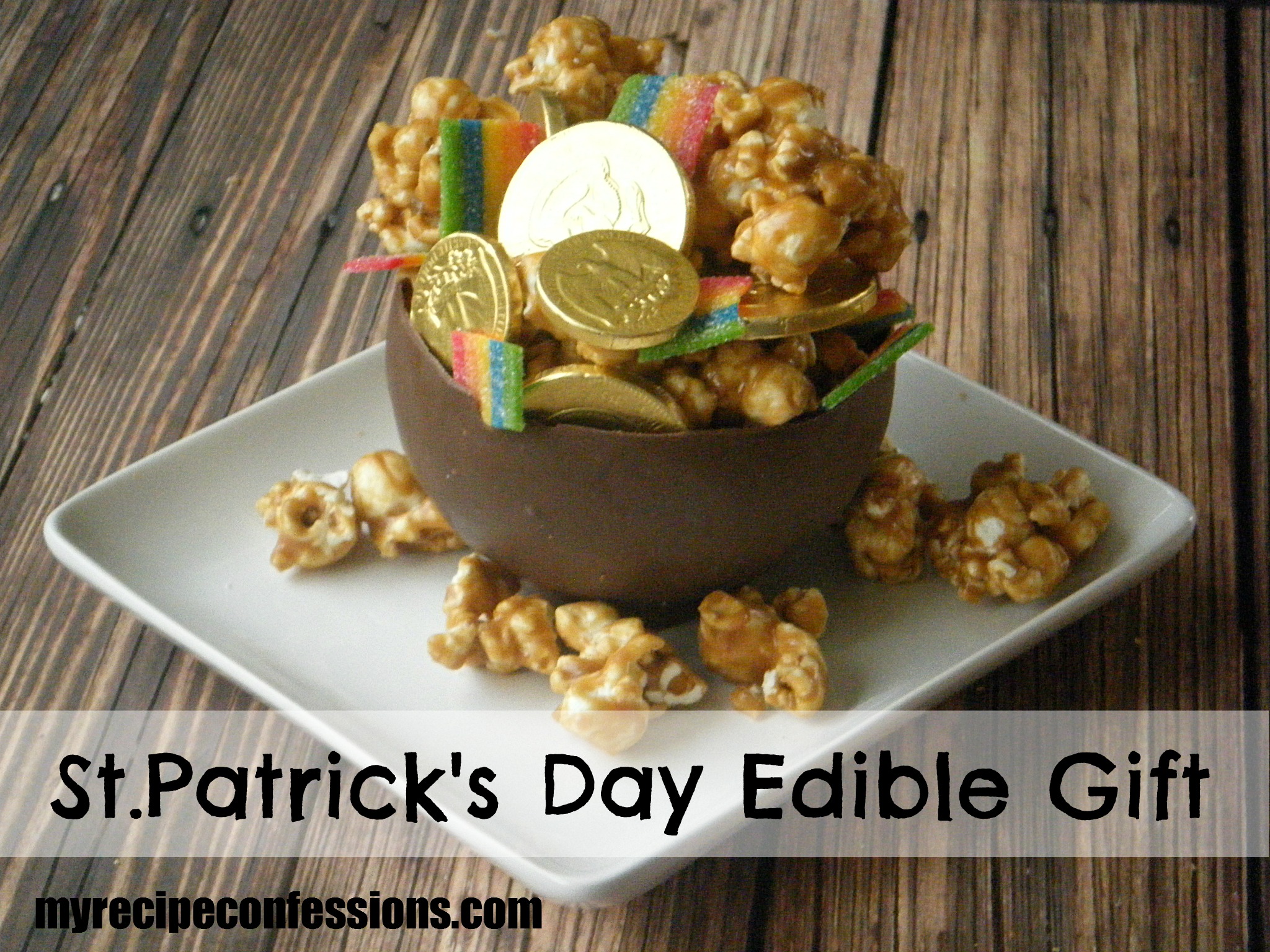 If you would like the free St. Patrick's Day printable for the treats, you can hop on over to my good friend Melanie's blog fourtyeighteen.com.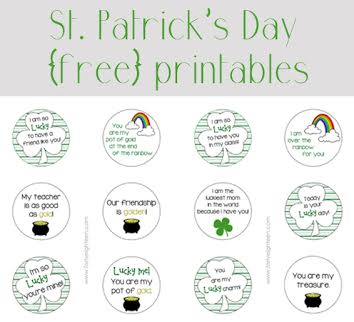 There you have it friends, between the St.Patrick's Day edible gift, the Chocolate Pot of Gold, the Rainbow Sugar Cookies, and Melanie's adorable printable's your St. Patrick's Day holiday is covered! I hope you have a good one and I will see you back here tomorrow.
Until next time,
Carrie