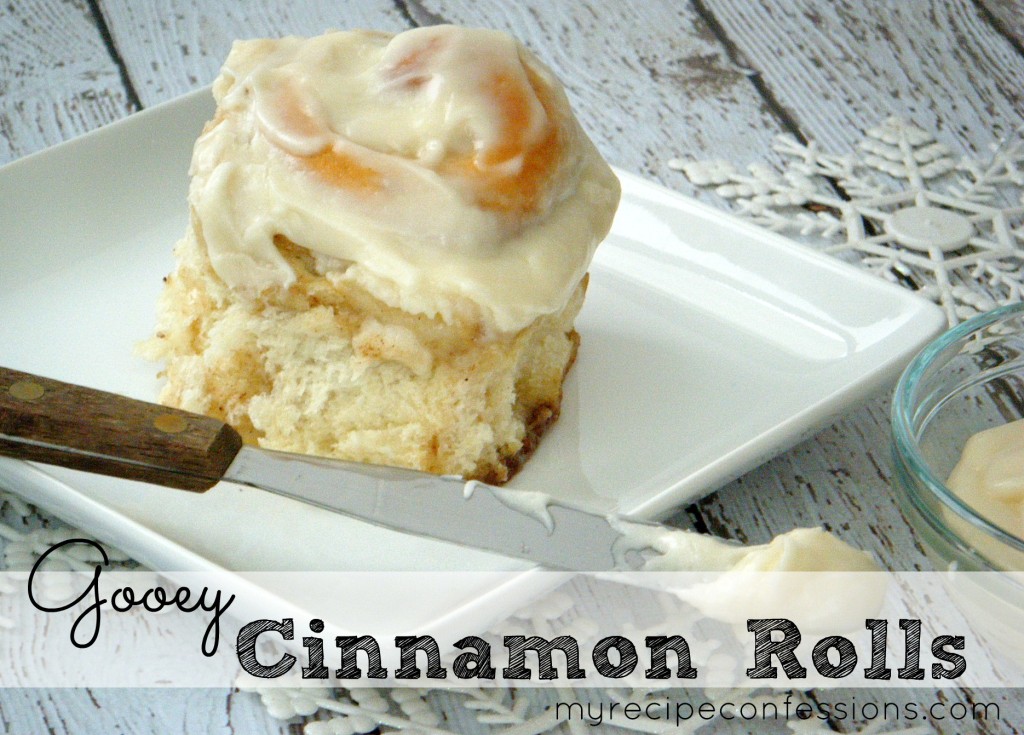 Okay, my fellow culinary peeps. It is time to confess all my deep dark cinnamon roll secrets. I hope that you will find these useful in all your future cinnamon roll endeavers.
I always use a baking pan with a rim on it. I don't like to bake them on a cooking sheet. I don't think they end up as soft and gooey if you use a cooking sheet.
I personally think the best cinnamon with the best flavor is the cinnamon Costco sells. It is the Kirkland Signature brand. It is called Ground Saigon Cinnamon. It has a more pronounce flavor and smell than any other one I have used. If you don't believe me….I dare you to test it out.
I like to line the baking sheet with 2 to 3 sheets of tin foil. And then I spray the foil with baking spray. It makes for an easier clean up and for some reason when there is less clean up in the end the food always seems to taste better. Don't you agree?
To make sure that my rolls are as close in size as humanly possible. After I have rolled up the roll I cut it in half. Then I cut each half in half again. If I am doing my math right that will give you four sections. I then cut each section into three making a total of 12 cinnamon rolls. I have found this works best for me. Otherwise I end up with a bunch of assorted sized rolls and that just bugs me.
I space my cinnamon rolls fairly close to each other in the pan. Again I like my rolls to be soft and gooey. I always space then about 1/2 inch to 1 inch apart. Then when they rise they should all be touching. Don't freak out, it is much better this way!
After I take the cinnamon rolls out of the oven I immediately frost them with the first stage of frosting. Yes, there is two stages to the frosting. Before you write me off as crazy, hear me out. When you frost them right out of the oven it will melt down through all the layers. Once they have cooled down I will add a little bit more to make sure those babies are properly covered. Don't stress, you don't have to add a ton the first go round. Just enough to ensure it can soak down through all the layers.
I personally feel that  you can't taste all the amazing bursts of flavor when the rolls are still hot. I know everybody loves a warm cinnamon roll. Trust me I do too! But just promise me that if you eat a warm cinnamon roll you will save one for later to enjoy after it has cooled down completely and all the  flavors have marinated together to make the most amazing cinnamon roll your mouth has ever consumed!
I hope my secrets will help you rise to your highest cinnamon roll potential. Until next time.
Happy Eating!
Carrie