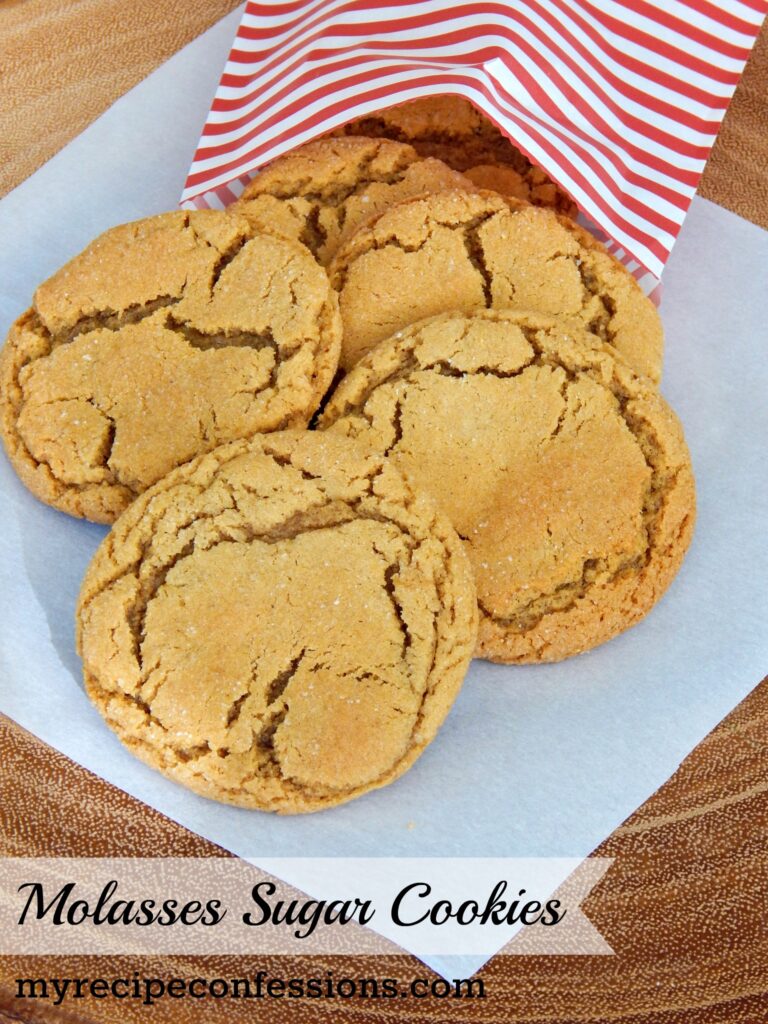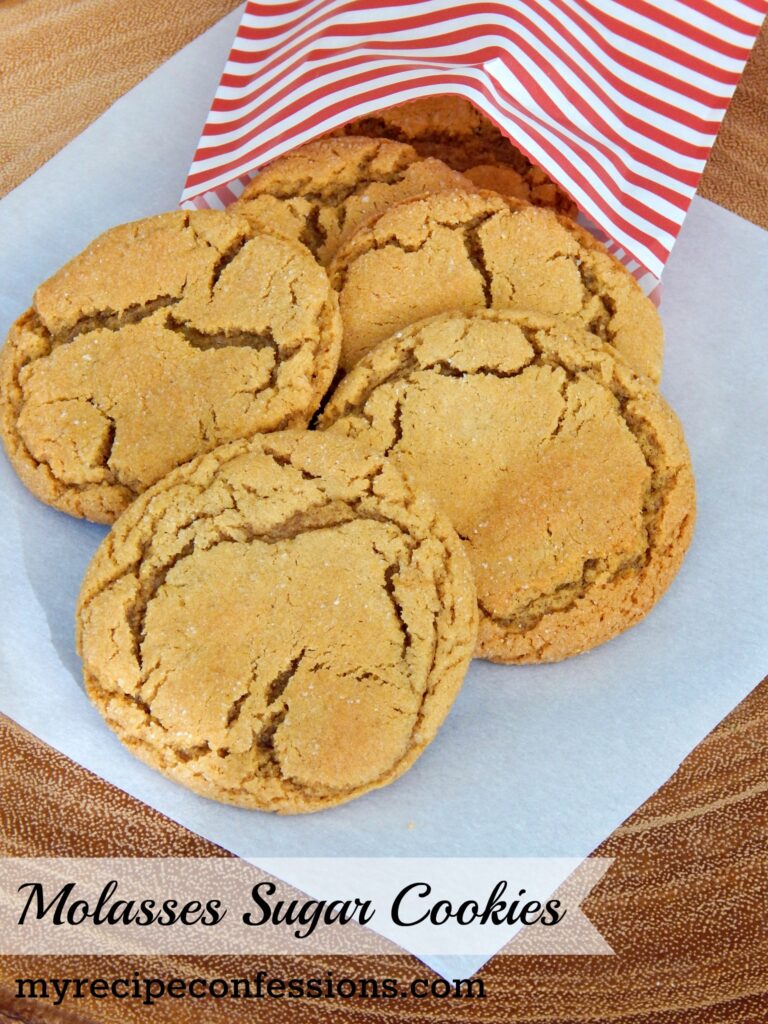 These fabulous cookies came into my life around twelve years ago.My sister Janean got this recipe from her mother in law Leann. When Janean made these cookies for our family for the first time, we were hooked.
Over the years, other cookies came into my life and I soon forgot about these beloved Molasses Sugar Cookies. The other day I was going through recipes looking for the perfect Christmas cookies and I came across this recipe again.
All I am going to say is that tonight when I made these again, it was as if no time had passed between us. I quickly remembered why it was that I loved them so much.
These cookies turn out better if they are mixed by hand. Be careful not to over mix, or the cookies will not be as fluffy.
With love from my kitchen to yours,
Carrie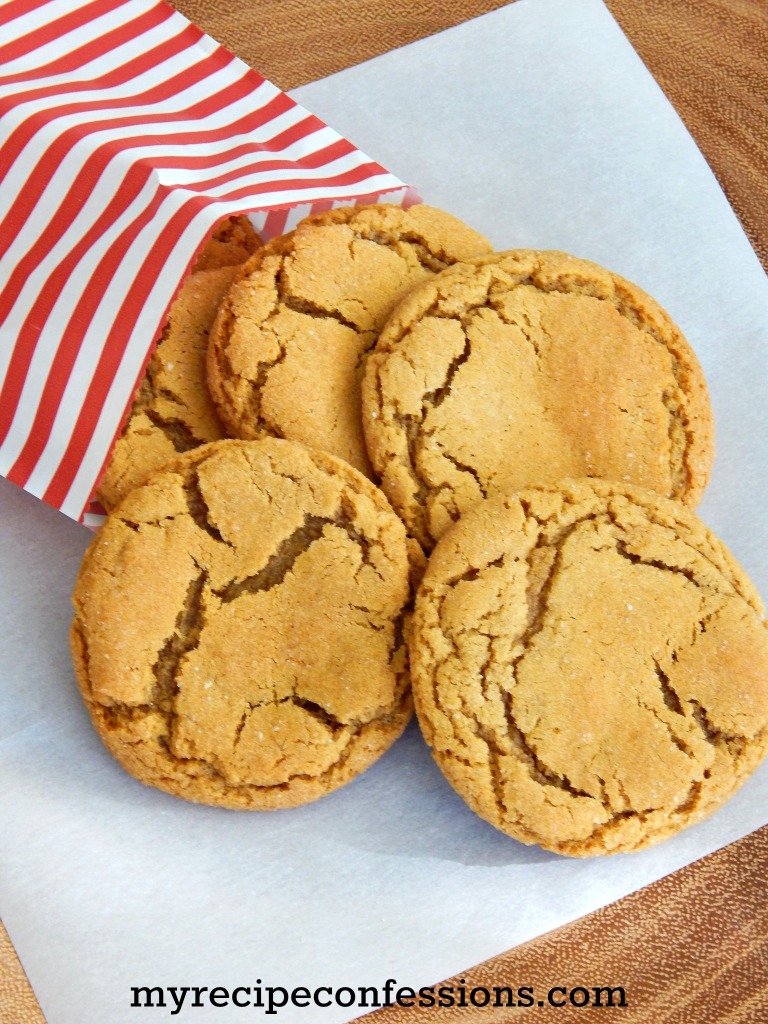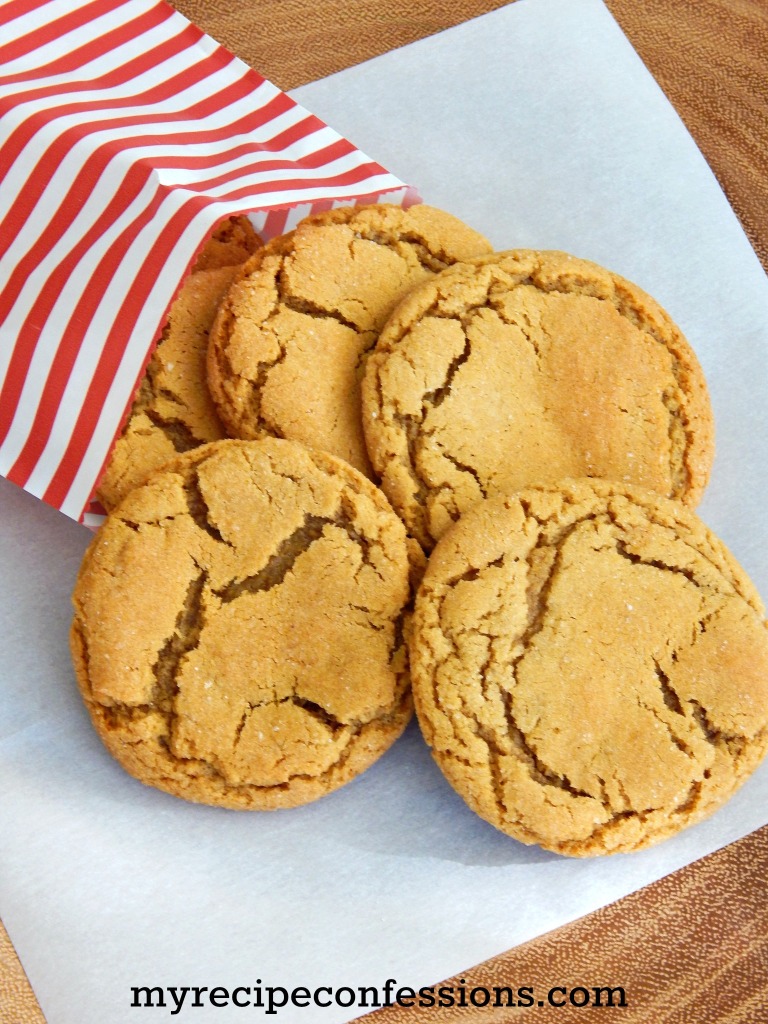 Molasses Sugar Cookies
makes 2 dozen cookies
3/4 cup of butter, softened
1 cup of granulated sugar
1 egg
2 egg yolks
1/4 cup of molasses
1/4 tsp.of ginger
1/4 tsp. of cloves
1 tsp. of cinnamon
1 1/2 tsp.of baking soda
1/4 tsp. of salt
2 1/4 cups of all-purpose flour
1/2 cup if granulated sugar to roll the cookies in
Instructions
Preheat oven to 400 degrees
1. In a medium sized bowl cream the butter and sugar together with a wooden spoon. Add the egg and egg yolks to the mixture and continue to cream.
2. Add the ginger, cloves, cinnamon, and molasses and mix well. Add the flour, salt and baking soda and gently stir until combined. Chill the cookie dough in the refrigerator for 30 minutes.
3. Remove the cookies dough from the refrigerator. Form into 1-inch balls and roll in sugar. Sprinkle a little sugar on top as well.
4. Bake the cookies on a ungreased cookie sheet for 8 to 10 minutes.